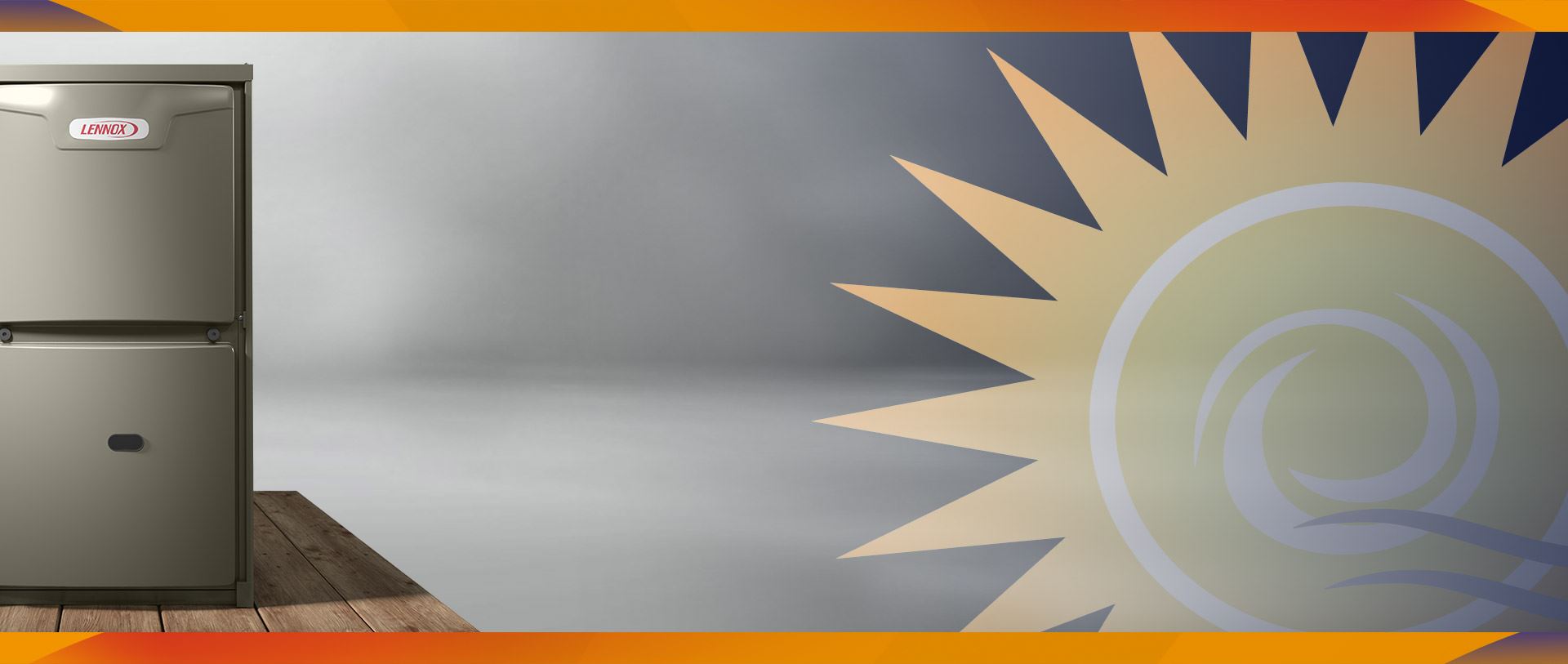 Heating Services in
Santa Clarita
Your Trustworthy Heating Specialists Serving the Antelope Valley, San Fernando Valley,
& Surrounding Areas
At Rowland Air, we understand how important it is to have a reliable source of heat throughout the colder months. Even in California, where the climate is relatively mild year-round, nighttime temps dip low enough to require home heating. With over 20 years of experience installing, inspecting, and diagnosing heating system problems, the professionals at Rowland Air are more than qualified to conduct neededheating repair or offer upgrades that ensure heat on demand and provide you with peace of mind.
Schedule your service by calling us at (661) 536-5522
or reaching out through our online form.
Furnace Installation and Upgrades
Rowland Air is proud to partner with the biggest names in the industry when it comes to HVAC equipment, allowing us to provide our customers with abundant options for heater upgrades when the time is right. Whether your furnace is outdated or inadequate for your needs, we're the expert HVAC contractors that can advise you on suitable options, including energy-efficient and cost-effective heating equipment for your home.
Not only can we upgrade heating and air conditioning systems, but we can also install peripherals like programmable thermostats and set up dampers and zoning systems to ensure optimal airflow, comfort, and energy savings. Once your new system is installed, we'll provide the maintenance and heating repair service to ensure longevity and optimize performance. Whatever your heating and other HVAC needs, Rowland Air has the expertise and industry connections to ensure you find the perfect system for your home.
Ready To Get Started?
Rowland Air is an HVAC company that will provide you with a free estimate, expedient customer service, and friendly employees. We serve Commercial and Residential clients in Santa Clarita and the surrounding areas.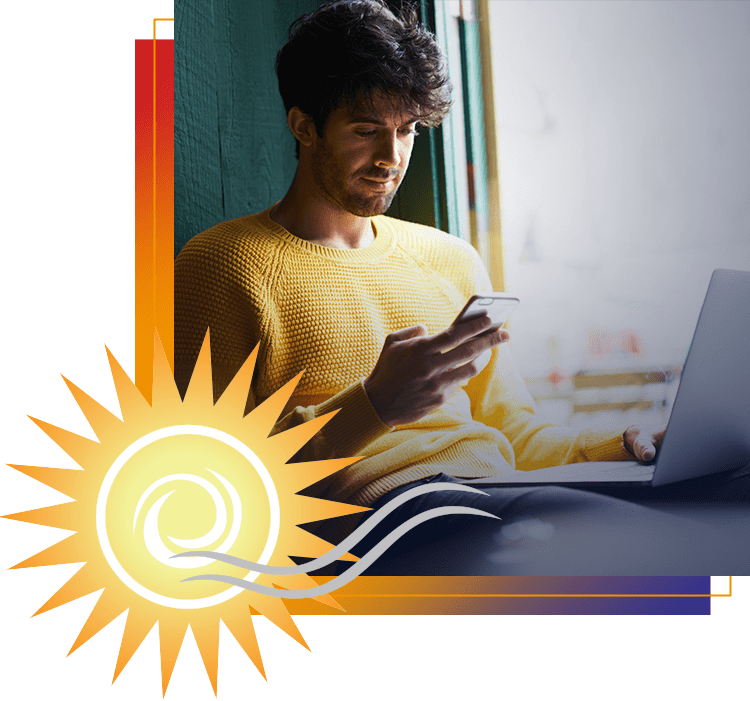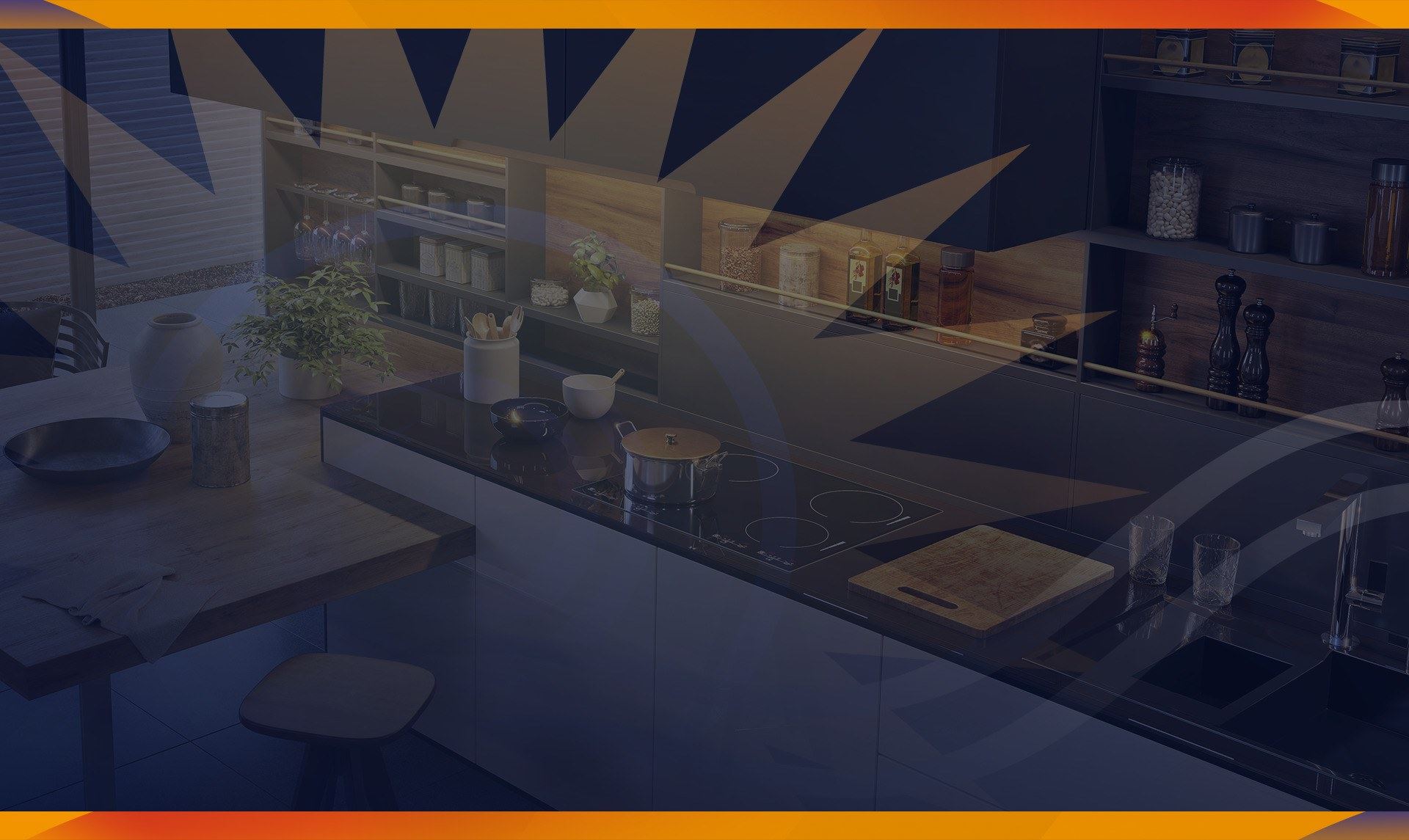 Routine Heating Maintenance
Proper heating system maintenance helps to prevent major problems like equipment failure and ensure that your furnace continues performing at peak efficiency for years to come. When you contract with Rowland Air to have your HVAC system serviced biannually (AC unit in the spring and furnace in the fall), you stand to improve performance and reduce overall energy costs, extend the usable life of your system, and potentially avoid the expense of major repairs thanks to regular maintenance.
When heater repair service is required, our expert technicians will offer suitable solutions at competitive prices, complete with fast and friendly service. Maintenance goes a long way toward preventing serious issues and significant repair costs, but when heating repair is necessary, Rowland Air will get your system running so you can once again enjoy heat on demand.
Heating Repairs
Even with proper care, heating mechanical equipment will eventually begin to deteriorate from use. When this happens, you'll be glad to have the expert technicians at Rowland Air on hand to deliver needed heater service. Whatever your heating problem, large or small, Rowland Air is the trusted and experienced heating contractor that offers convenient, affordable, and speedy furnace repair services. We'll get your system back in shape and delivering the heat you need to remain comfortable in your home throughout the cooler months.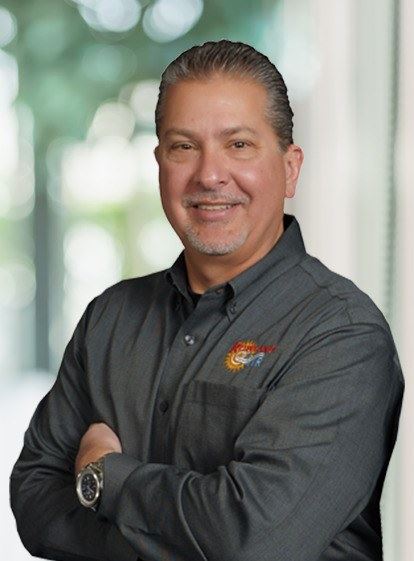 Trusted For A Reason
Read Reviews From Our Happy Customers
"Everyone went above and beyond! Would definitely recommend Rowland to anyone who want good value and a quality job done right!"

- Larry F.

"He is very patient giving details and answering all questions. He absolutely knows his job, and is very clean doing it."

- Dyana H.

"Thanks Eric for your true & professional work. I highly recommend using Rowland Air"

- Dennis H.

"I am happy we connected, the tech fixed our system and left us with some great tips to keep our system running perfectly."

- Clarence B.

"I recommend them to anyone looking for any type of air conditioning service."

- Amalia G.

"Just perfect experience all around! They made sure we got a discount from Costco and sold us only what was needed which was just the new AC unit for upstairs. They were honest about the ducting we didn't need, and tried hard to fit our budget the bes"

- Kimberly R.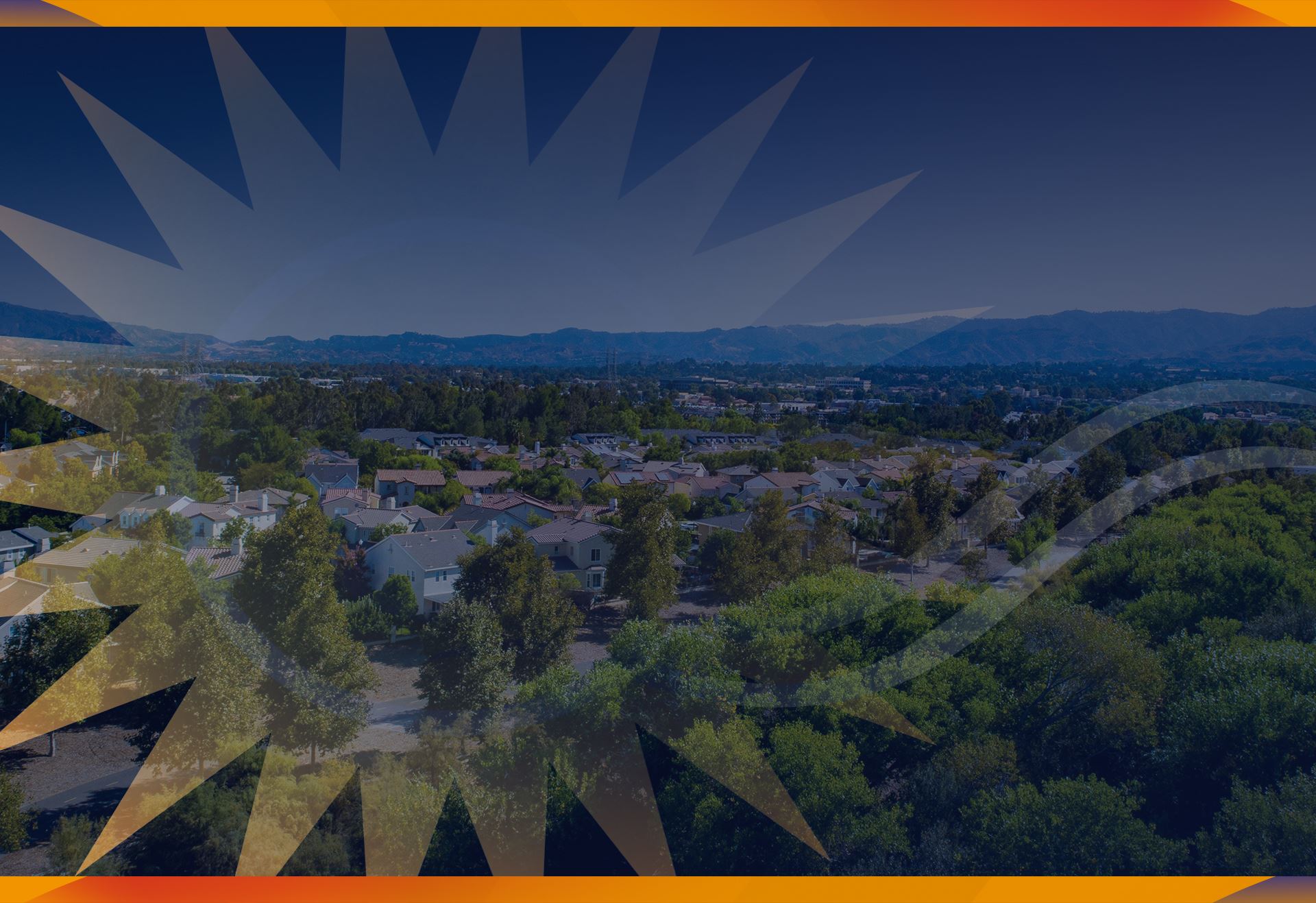 Premier
Lennox Dealer

Locally
Owned & Operated

Satisfaction
Guaranteed

Serving Our Community Since 1987

We Design Systems Specific to Your Home

Dedicated to
Our Police & Military