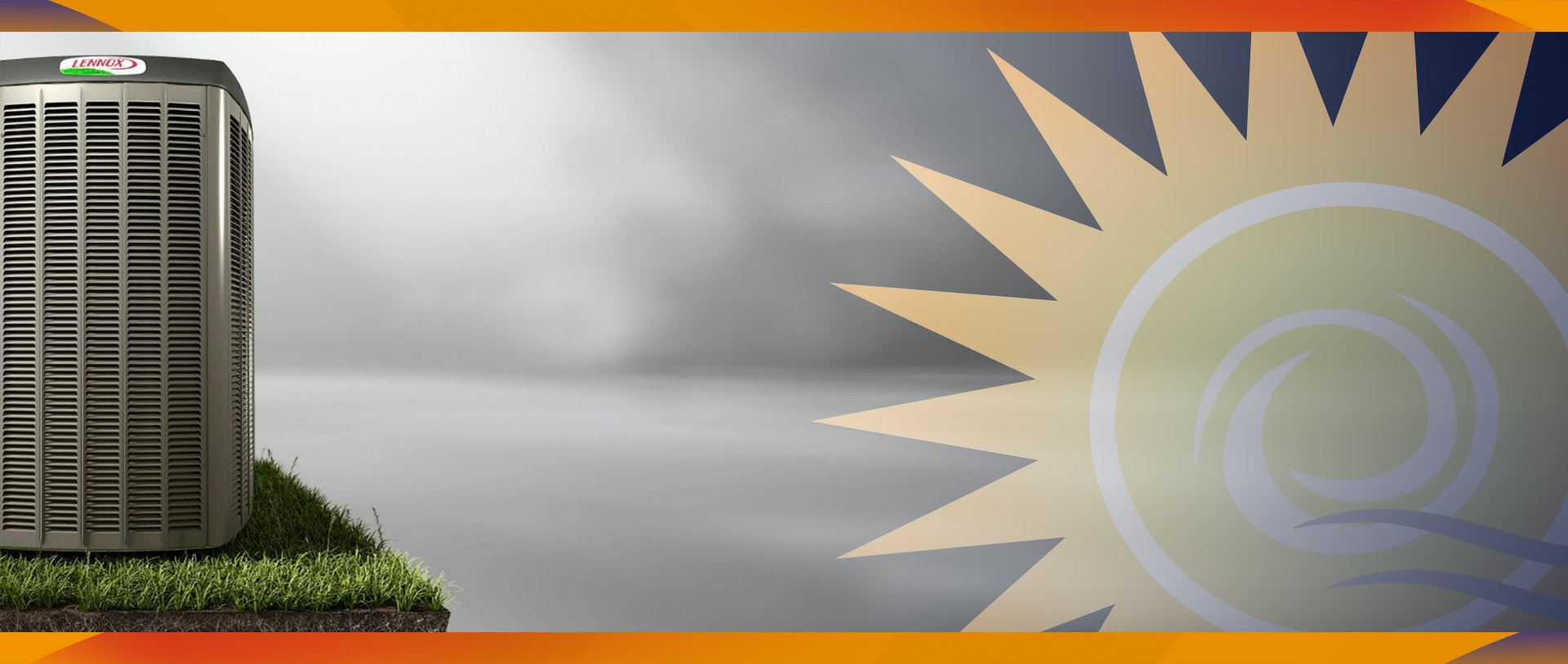 Air Conditioning Services in Santa Clarita
One of Southern California's biggest draws is the weather, and thanks to its moderate climate year-round, residents rarely have to deal with the wintry woes that plague northern states. However, the summer temperatures can definitely get too hot to handle, which means you need a reliable home cooling system to see you through.
When temperatures hit the triple digits, you need to know that your air conditioner is going to produce the cool interior that keeps you comfortable throughout the long summer months. The best way to ensure optimal cooling is by partnering with Rowland Air for all your AC service needs. With over 30 years of experience in AC installation, repair and servicing HVAC systems in Santa Clarita, San Fernando, Simi Valley, Oxnard, Ventura, and the Antelope Valley, Rowland Air is uniquely qualified to keep your cooling system running, no matter how hot the weather.
From AC maintenance plans to emergency services, we've got you covered with superior products and exceptional service. Don't suffer through sweltering Southern California summers with unreliable air conditioning. Rowland Air is the experienced HVAC contractor you need to diagnose, repair, and upgrade your entire system.
---
For information regarding your unique situation,
call us at (661) 536-5522 or fill out our online form.
Ready To Get Started?
Rowland Air is an HVAC company that will provide you with a free estimate, expedient customer service, and friendly employees. We serve Commercial and Residential clients in Santa Clarita and the surrounding areas.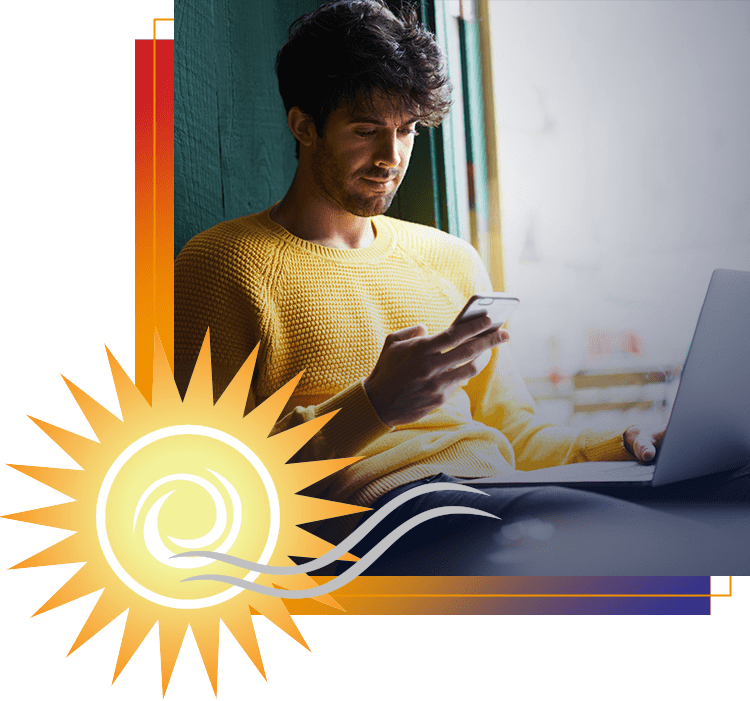 Air Conditioning Replacement
When you experience issues with your cooling system, it could be that all you need is standard maintenance or simple air conditioning repair. However, your AC unit could also be old and outdated, severely damaged, or even improperly sized for the capacity your home requires. Rowland Air is prepared to assist you with all cooling needs, including upgrading to a new system when the time is right. With the right AC installation options, you could increase comfort and reduce costs simultaneously, and we're happy to guide you through the process.
Our expert technicians can assess the needs of your home and suggest a number of suitable options for air conditioner replacement. Rowland Air contracts with the largest manufacturers in the heating and cooling industry to offer high-quality air conditioning units and accessories. Whether you need to upgrade your unit to better suit your square footage or you're looking to increase energy efficiency, Rowland Air can help you find the perfect products.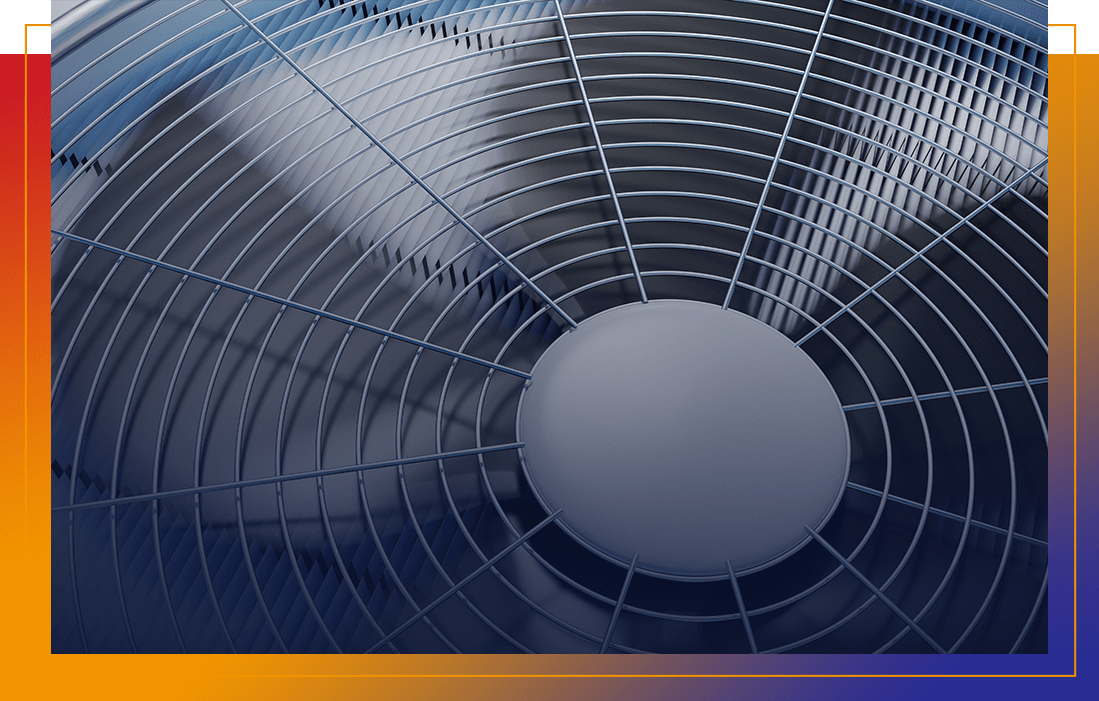 "Joaquin was very professional, and best of all, quickly diagnosed the problem, communicated the issue and repair cost, and upon my approval, repaired the system."

- Gary K.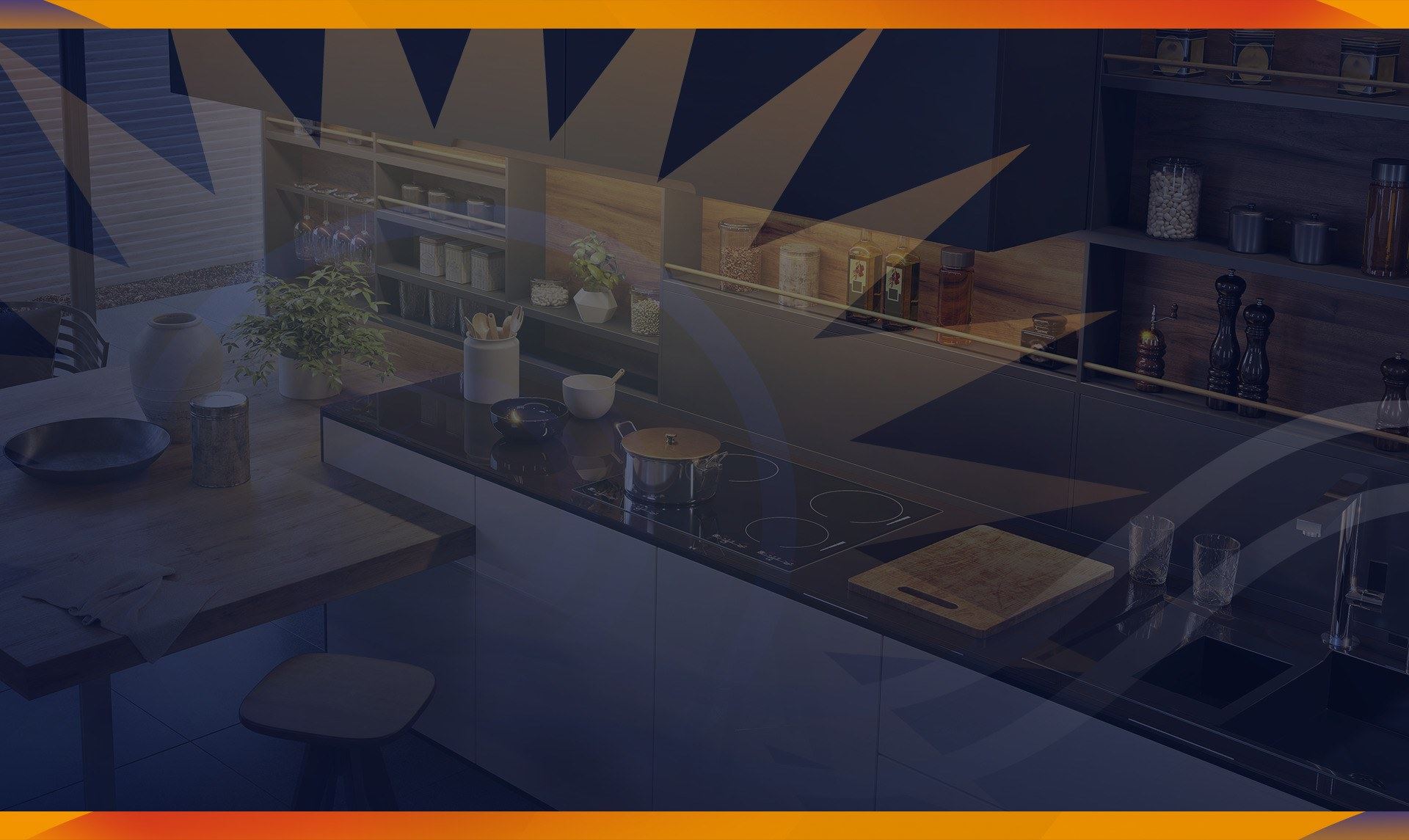 The Importance of Routine AC Maintenance
Rowland Air offers regular maintenance scheduling to ensure optimal HVAC performance year-round, along with air conditioning repair service, as needed. This includes a service in the spring for your air conditioning unit, as well as a fall heating service for your furnace. When you adjust the thermostat, you don't want to have to worry that something will go wrong. Regular service calls for inspection, cleaning, and maintenance give you the peace of mind that comes with knowing your system will deliver cooling on demand.
If we discover issues during our regular service calls, we'll discuss potential solutions, including AC repair and replacement options, so you can make informed decisions. When you need an AC contractor you can trust to deliver expert advice, maintain your system, and provide quick and cost-effective repair and installation services, Rowland Air has everything you're looking for.
Rowland Air is also happy to meet your emergency needs with same-day servicing options, as well as up-front pricing and zero overtime charges. We understand how frustrating it can be when your AC isn't working properly, especially in dangerously high-temperature conditions. You can rely on Rowland Air to meet all your cooling needs, providing the comfortable interior environment you expect and the peace of mind you deserve.
Satisfaction Guarantee
At Rowland Air, we're so sure you'll be satisfied with our superior service that we offer a 100% guarantee on our work.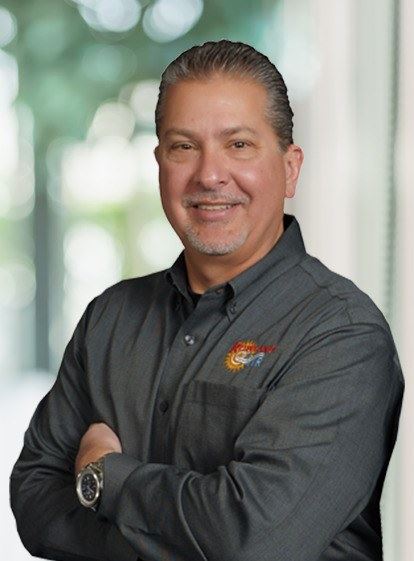 Trusted For A Reason
Read Reviews From Our Happy Customers
"It was a pleasant and rewarding experience working with the company. Thank you very much, Eric and Rowland Air! Happy Holidays!"

- Annie S.

"Overall it was a great success and I would recommend Rowland and the work for anyone needing heating or AC work."

- Brad J.

"Thanks Eric for your true & professional work. I highly recommend using Rowland Air"

- Dennis H.

"I recommend them to anyone looking for any type of air conditioning service."

- Amalia G.

"I am so happy that I went with them and would recommend them to anyone who is looking to service or install a HVAC system."

- Andrea B.

"Great customer service from a company that won't try to sell you unneeded bells and whistles. Installation was a breeze - they were in and out the same day."

- Hunter M.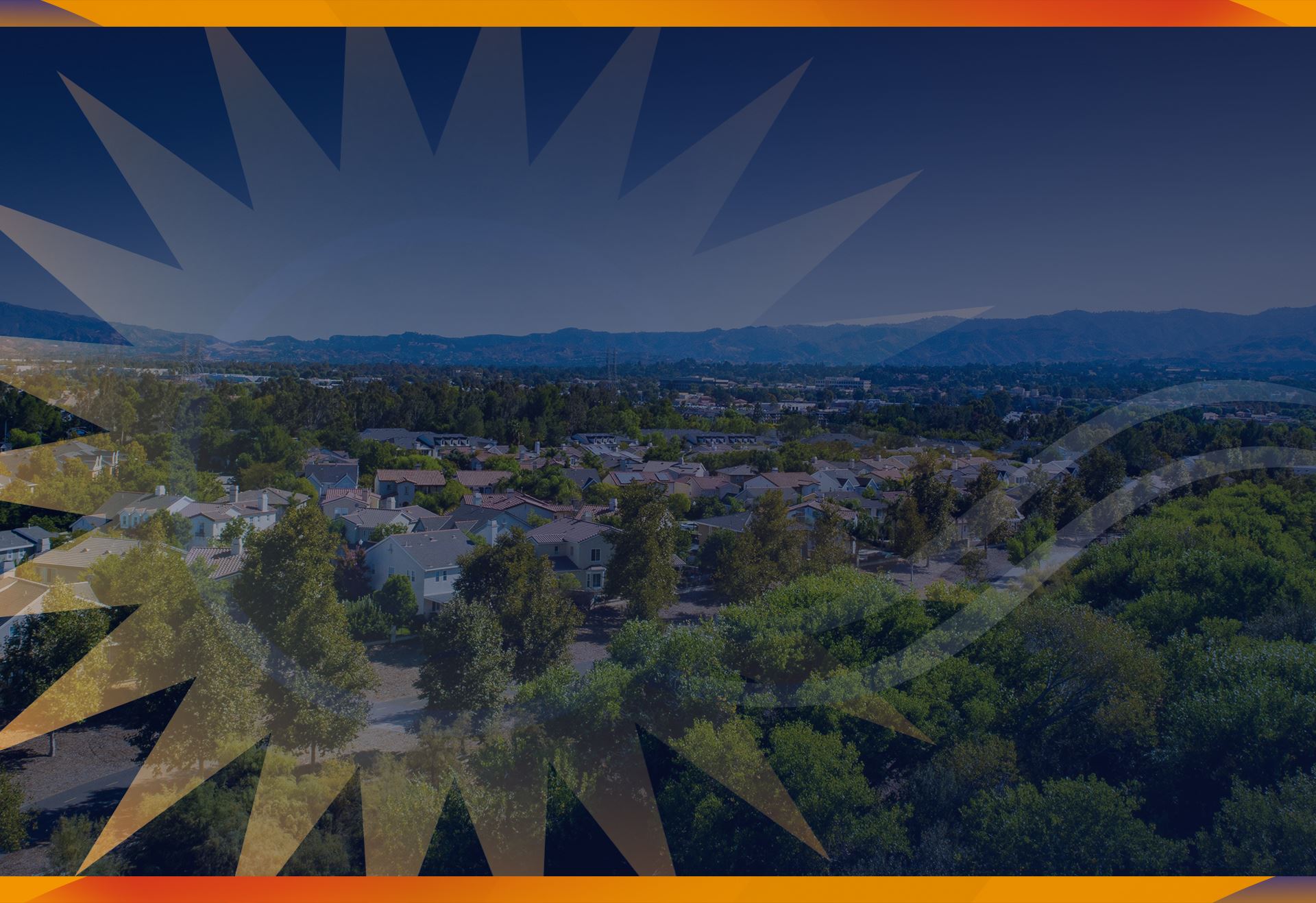 Premier
Lennox Dealer

Locally
Owned & Operated

Satisfaction
Guaranteed

Serving Our Community Since 1987

We Design Systems Specific to Your Home

Dedicated to
Our Police & Military