Air Conditioning Repair in Santa Clarita, CA
Proudly Serving the Antelope Valley, San Fernando Valley, & Surrounding Areas
When spring and summer arrive in Southern California, cooling systems are put to the test. With temperatures often reaching into the 90s and even exceeding 100 degrees, your air conditioner will likely be your primary source of comfort. During times like these, it's essential for your AC system to run at peak efficiency—that's where Rowland Air comes in. Since 1987, we have been trusted heating and cooling professionals for residents of Santa Clarita, Antelope Valley, San Fernando Valley, and the surrounding areas.
If your air conditioning system isn't working as it should or your home is hotter than usual, call our office today. We specialize in repair and preventative maintenance services that improve the efficiency of your cooling system and increase the lifespan of your equipment.
When Should You Service an Air Conditioner?
You should aim to have service at least once a year. During your inspection, our technician will perform a comprehensive check of your entire system to isolate and diagnose the problem. Other companies might tell you that you need a new system even when simple repairs will do the trick. This is especially the case if you have an old air conditioner.
At Rowland Air, our technicians will give you straightforward advice and won't try to sell you an install or repair unless you need it. Once we identify the problem, we'll give you a repair estimate and, when possible, fix the issue the same day.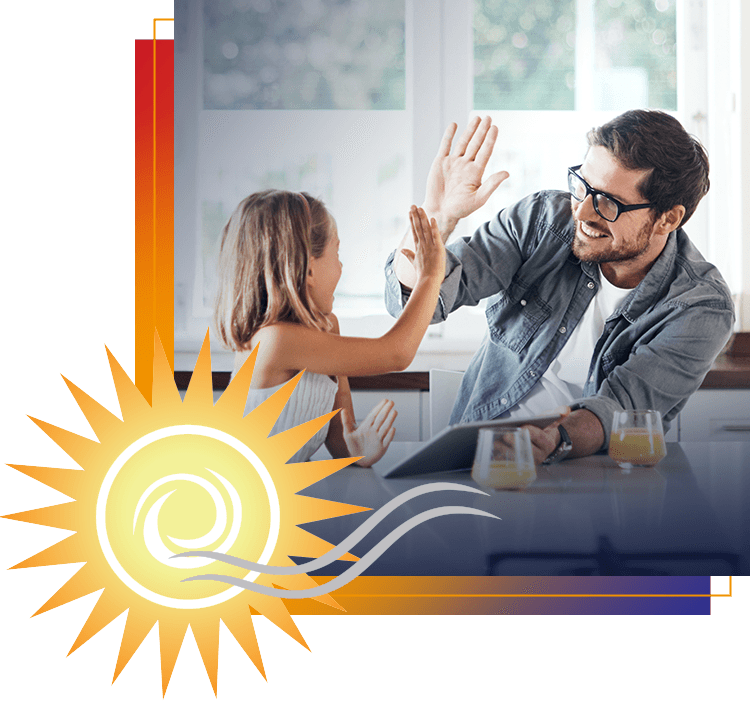 Common Issues That Require Air Conditioning Repair
With 35+ years in the industry under our belts, we have seen a wide range of problems with air conditioning systems, from internal problems with the air conditioner or air handling unit to issues with refrigeration lines and the ductwork or ventilation system.
Properly installed and maintained AC units should last well over a decade.
Malfunctioning can occur from a variety of common causes
Issue with compressor, fan motor or coils
Lack of maintenance
Clogged air filters
Incorrect refrigerant levels
For maximum efficiency, it is essential to identify and address these problems as soon as possible to prevent more expensive repairs or even AC replacement. These issues if left unaddressed could cause warm air to circulate, as well as decreased efficiency and much higher energy bills.
If caught soon enough, simple repairs can get your system back up and running like you're used to and prevent more serious issues down the line.
Signs Your AC Needs to Be Repaired
The following signs could indicate your system needs to be repaired:
Reduced airflow
Loud or unusual noises coming from your AC unit
Significantly higher energy consumption (and higher bills) than usual
Warm air coming from your ducts
Moisture buildup on or around your unit
Chemical leakage
Foul odors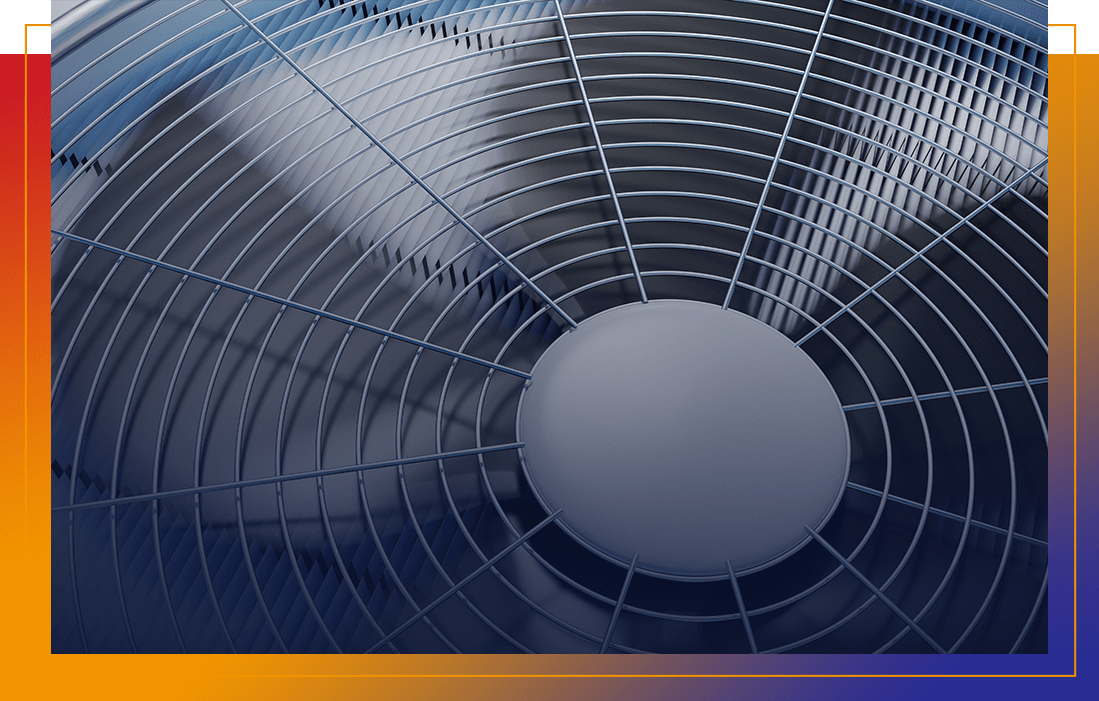 "Everyone went above and beyond! Would definitely recommend Rowland to anyone who want good value and a quality job done right!"

- Larry F.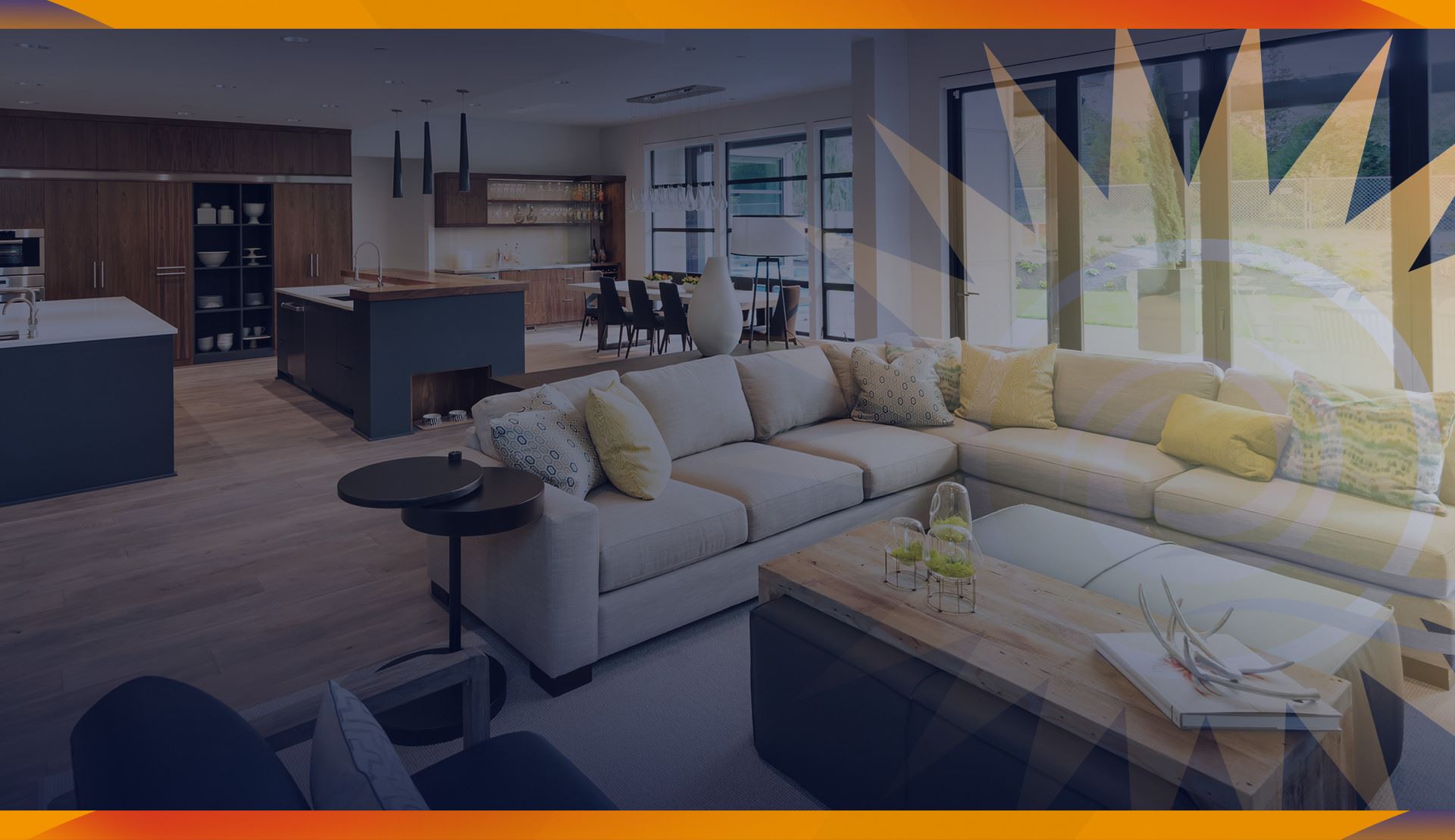 Why Choose Rowland Air as Your Santa Clarita AC Repair Contractor?
Our team is comprised of highly trained and certified technicians dedicated to providing comprehensive HVAC services in and around Santa Clarita Valley. We understand how important it is to have a properly functioning and energy-efficient cooling system all year round, especially during the warmest summer months. That's why we strive to provide responsive, reliable, and quality repairs no matter the size of your problem. We stand by all our work, so you don't have to worry about something going wrong after we leave. If anything doesn't feel right, contact our office and a technician will come back and take care of the problem as quickly as possible.
---
If your air conditioning system isn't cooling as it should be, give us a call at (661) 536-5522. We service Santa Clarita, Antelope Valley, San Fernando Valley, and surrounding areas.
Satisfaction Guarantee
At

Rowland Air,

we're so sure you'll be satisfied with our superior service that we offer a 100% guarantee on our work. Contact Rowland Air today at

(661) 536-5522

for assistance with your air conditioning & heating needs.
Premier
Lennox Dealer

Locally
Owned & Operated

Satisfaction
Guaranteed

Serving Our Community Since 1987

We Design Systems Specific to Your Home

Dedicated to
Our Police & Military