Heater Maintenance
in Santa Clarita
Proudly Serving the Antelope Valley, San Fernando Valley, & Surrounding Areas
Even in Southern California, cold temperatures can be unforgiving. It's important to have a reliable heater that you trust will work when temperatures begin to dip. At Rowland Air, we'll do our part to make sure your heating system is in proper working order. We offer regular maintenance services that can improve the operability and efficiency of your property's heating unit, which can also save you money on your energy bills!
With over 35 years in the industry, we have worked on all types of furnaces and heating system components—including gas furnaces, electric furnaces, zoned heaters, central heaters, heating pumps, and more—so, you can trust that our technicians are more than capable of servicing your system. Our maintenance plan includes a comprehensive inspection, cleaning, and minor adjustments intended to protect your investment, catch any underlying issues, and prevent future problems.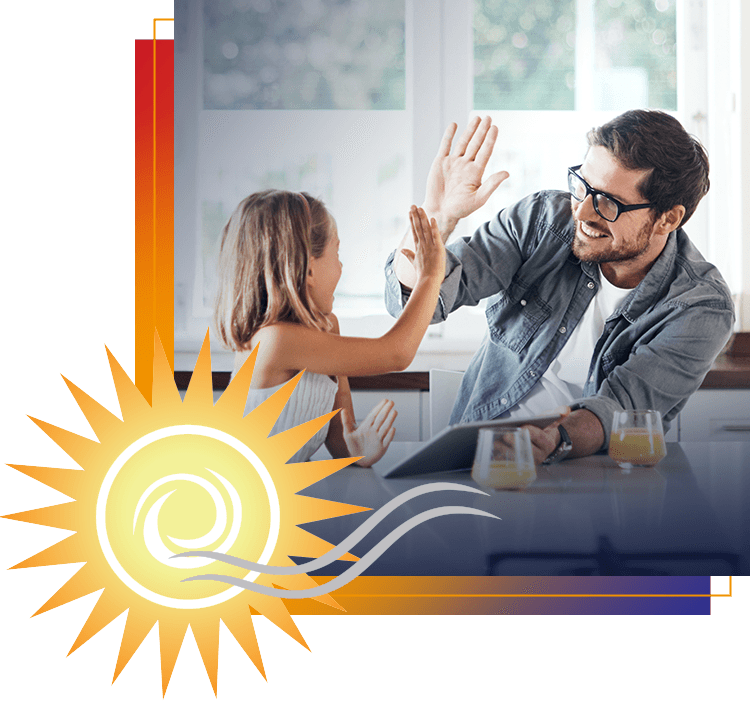 Does Your Heater Need Maintenance
Unless you are a trained HVAC technician yourself, odds are you would benefit from routine heater maintenance. Not regularly servicing your heater could lead to serious problems, especially with older systems, such as a faulty blower motor, an inoperable pilot light, flame sensor issues, clogged coils, compressor failure, heat exchange leaks, a broken heat pump, or leakage. Our maintenance services are designed to prevent these issues from occurring and save you from having to pay for costly repairs or premature heater replacements.
During your maintenance visit, our technicians will inspect your system components, clean dust buildup around and inside equipment, test and adjust fan speeds, check safety controls, set thermostat levels if needed, and test airflow and heating consistency. They'll also check gas lines for leaks or electric lines for fraying or exposed wires (depending on your system), both of which are hazardous.
Benefits of regular heater maintenance:
Improved energy efficiency
More even temperatures throughout your home
Increased airflow and better air quality
Decreased likelihood of unexpected breakdowns
Safer operation
Increased longevity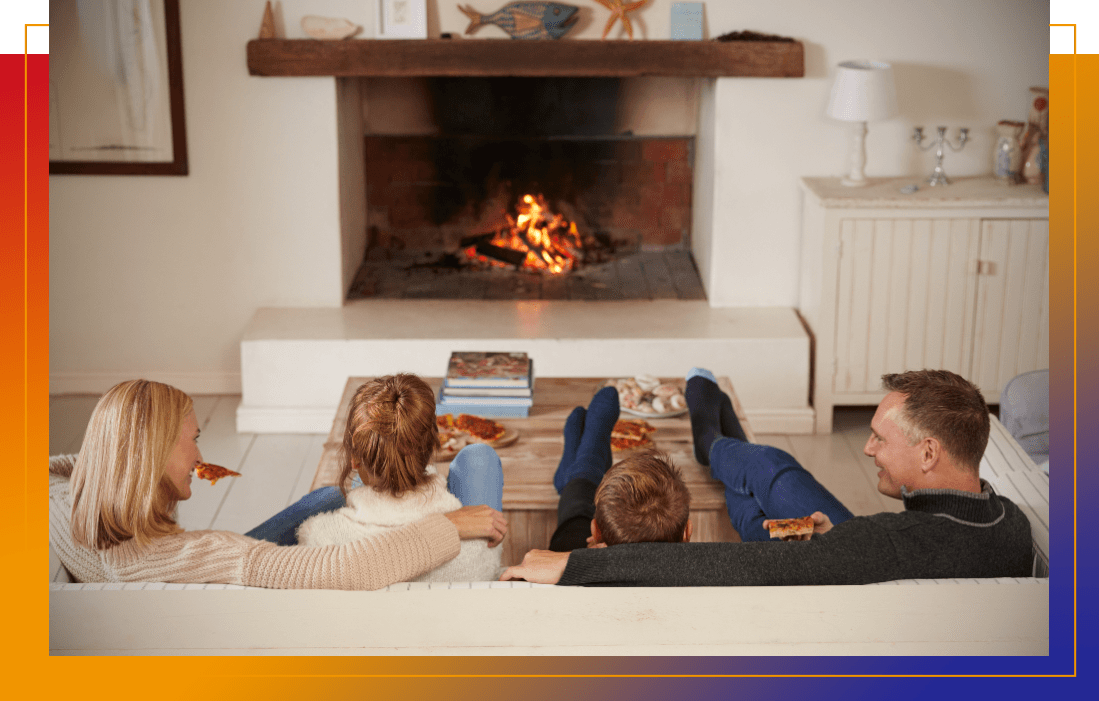 "Incredible professionalism and honesty from Rowland Air Conditioning."

- Charlie O.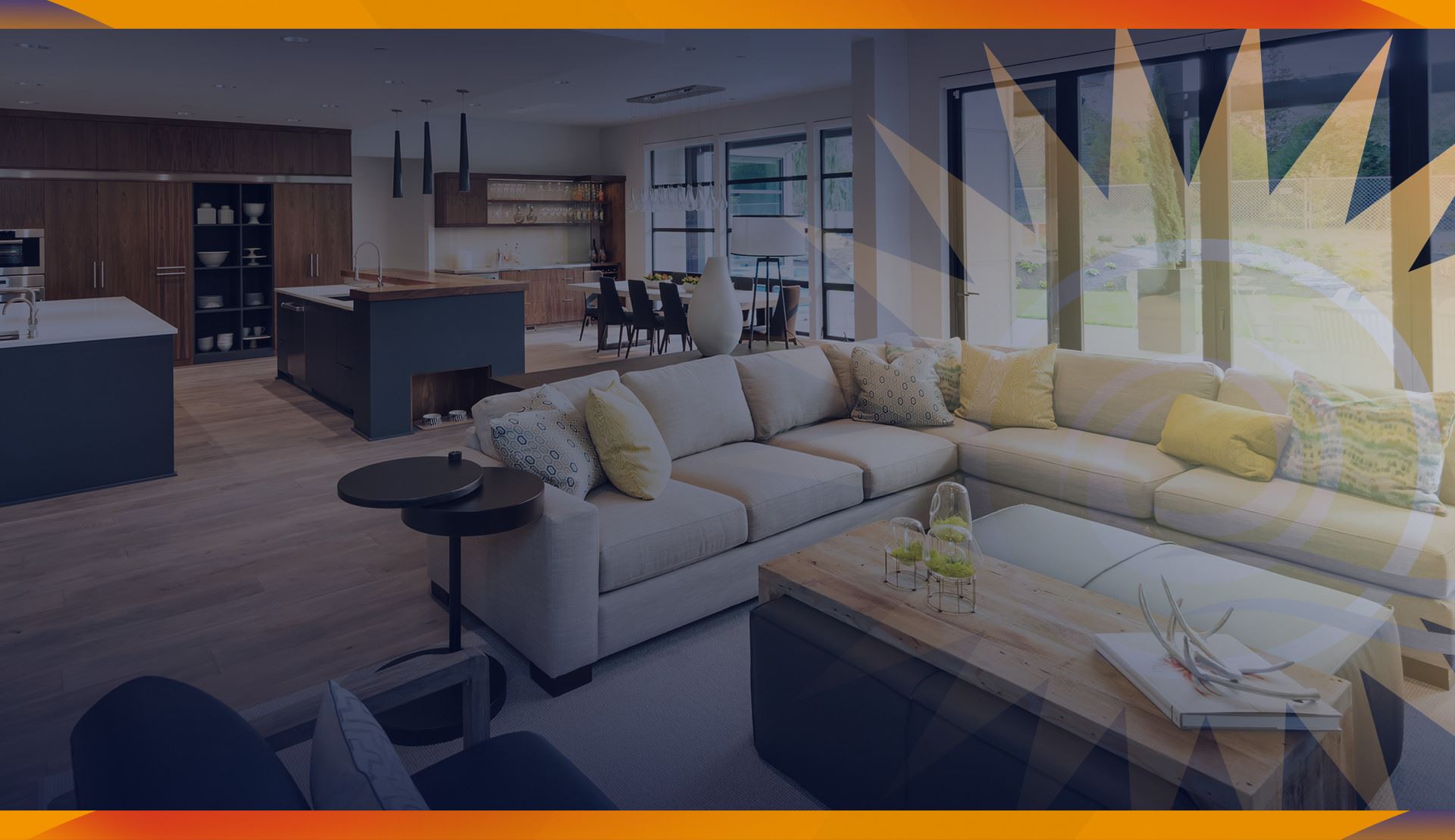 Santa Clarita Valley's Premier Heater Maintenance Contractor
Rowland Air is a family-owned and locally operated business that has provided heater maintenance services in Santa Clarita, Antelope Valley, San Fernando Valley, and surrounding areas since 1987. We've been in business for so long because of longtime customers and referrals. For over 3 decades, our customers have trusted us to properly maintain, diagnose, repair, and install their heating and cooling systems. If you're looking for a reliable HVAC company in Santa Clarita, look no further than Rowland Air.
Call (661) 536-5522 or message us to make an appointment with a heater maintenance expert in Santa Clarita.
Satisfaction Guarantee
At

Rowland Air,

we're so sure you'll be satisfied with our superior service that we offer a 100% guarantee on our work. Contact Rowland Air today at

(661) 536-5522

for assistance with your air conditioning & heating needs.
Premier
Lennox Dealer

Locally
Owned & Operated

Satisfaction
Guaranteed

Serving Our Community Since 1987

We Design Systems Specific to Your Home

Dedicated to
Our Police & Military