Santa Clarita Duct Services
Duct Repair & Replacement the Antelope Valley, San Fernando Valley, & Surrounding Areas
Your HVAC system consists of heating, ventilation, and air conditioning components that work together to provide your interior spaces with heating or cooling each time you adjust the thermostat. When everything is working perfectly, you can regulate your interior temperature for ideal comfort.
Unfortunately, you may start to notice that your system isn't delivering the same powerful heating and cooling you're used to. Or maybe your heating and cooling costs have increased without explanation. More likely, you're experiencing both issues in tandem. At Rowland Air, we're happy to check your entire system for issues during regular maintenance or emergency service calls. If your furnace and AC units are relatively new and functioning properly, the problem could be with the system of ducts that carries air throughout your home.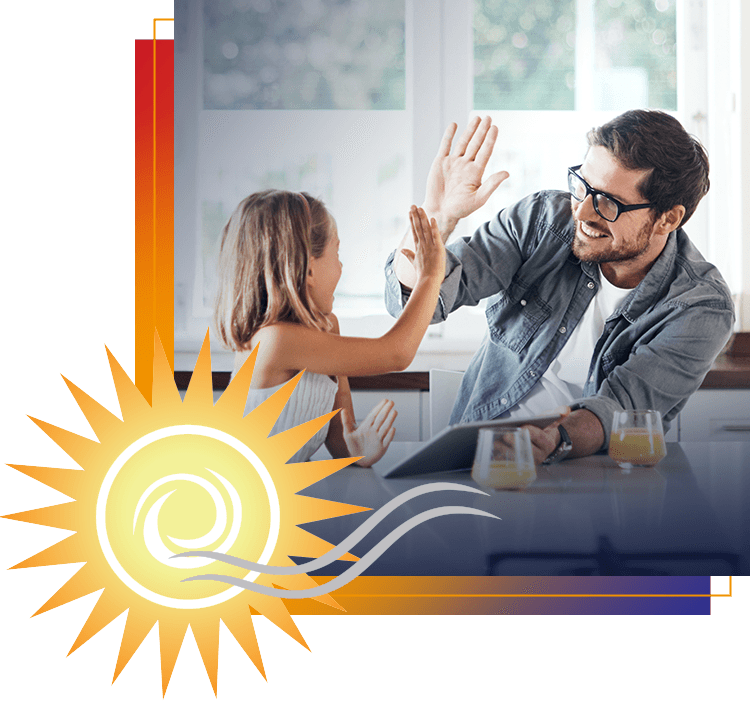 Even if your ductwork is in perfect condition when it's first installed, it can develop leaks over time due to holes, deterioration, and broken seals. This can lead to rising utility bills, reduced performance, and interior temperatures that are difficult to maintain. If you want to increase comfort and control spending when it comes to heating and cooling your home, contact Rowland Air for duct sealing services.
Our trained and experienced technicians are more than qualified to assess your ducts and determine whether sealing is the best option to increase efficiency and comfort in your home. With properly sealed ducts, you can enjoy the greatest possible performance from your HVAC system.
Duct Repair and Replacement
When ductwork is inadequate, damaged, or otherwise in disrepair, it can significantly impact your comfort, cost, and convenience. If your ducts are old, outdated, deteriorated, or damaged in some way, the air you pay for could be escaping into walls and crawlspaces, leading to high energy waste.
Rowland Air can help you to identify and address such problems. Whether your ducts are not sufficient to support your heating and cooling needs, they're falling apart due to age, or you're suffering an infestation of pests or mold, the professionals at Rowland Air have the expertise to repair and replace ductwork so that you can reduce energy waste and utility bills while increasing performance and interior comfort.
---
Contact us online or at 800-500-9068 to receive an in-home estimate for our Santa Clarita Duct Services today.
---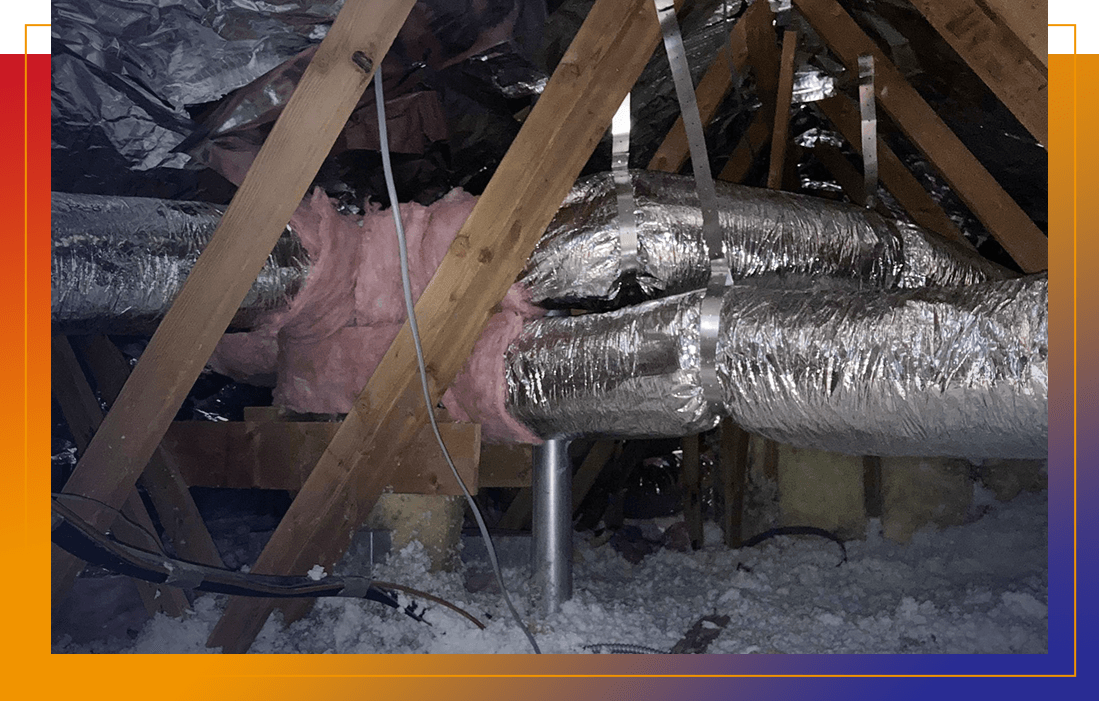 "Great customer service from a company that won't try to sell you unneeded bells and whistles. Installation was a breeze - they were in and out the same day."

- Hunter M.
Satisfaction Guarantee
At

Rowland Air,

we're so sure you'll be satisfied with our superior service that we offer a 100% guarantee on our work. Contact Rowland Air today at

(661) 536-5522

for assistance with your air conditioning & heating needs.
Premier
Lennox Dealer

Locally
Owned & Operated

Satisfaction
Guaranteed

Serving Our Community Since 1987

We Design Systems Specific to Your Home

Dedicated to
Our Police & Military