Heater Installation in
Santa Clarita
Proudly Serving the Antelope Valley, San Fernando Valley, & Surrounding Areas
A quality heating system is an important investment in your home. Although you may not need to use it several months out of the year, you need a reliable one that you trust to turn on each year when you need it the most. Not having a working furnace or having an inefficient one during those unexpected winter storms could leave your family vulnerable to cold temperatures and even lead to other issues in your home.
If your heating system won't turn on or hasn't worked properly in years past, or if it's more than 15 years old, it could be time for a new furnace. When choosing an HVAC contractor for heater installations, maintenance, or repairs, you want to work with a business whose technicians know what they're doing. Rowland Air is the perfect choice. For 35+ years, we've provided quality heating solutions throughout Santa Clarita, San Fernando Valley, Antelope Valley, and surrounding areas. Our knowledgeable technicians have seen it all when it comes to installing residential heating systems. Why take a chance with anyone else? Get the job done right with Rowland Air.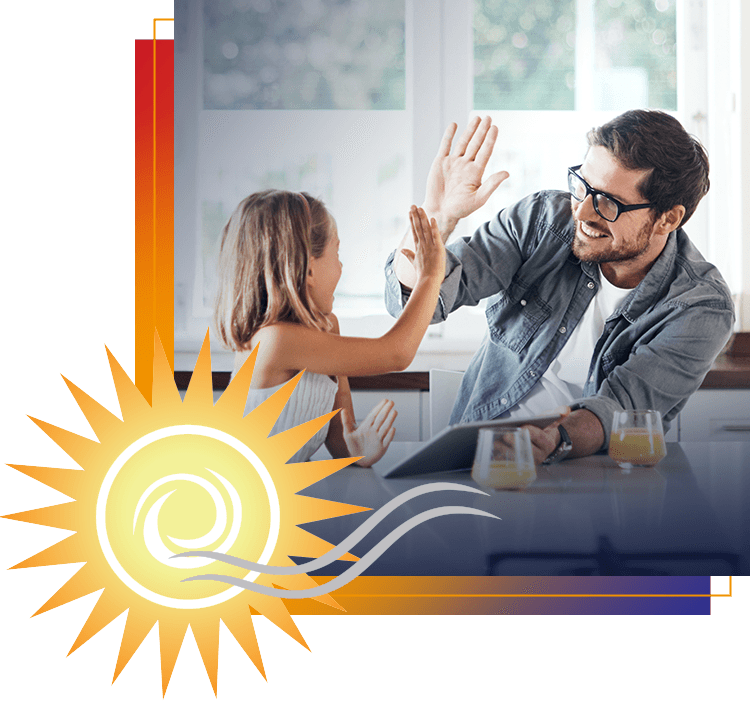 Personalized Heater Installations in Santa Clarita Valley and Surrounding Communities
Having a properly functioning heater is essential for both comfort and safety during colder months. An old or inefficient heating system can cause problems such as uneven heating throughout the home, higher energy bills from continuously running the system, poor indoor air quality due to dust buildup and pollutants, freezing pipes, and, in the very worst cases, potential carbon monoxide risks.
At Rowland Air, we understand the importance of having a reliable and safe source of heat during the winter months. That's why our experienced installation technicians provide personalized solutions for each customer's installation needs.
We specialize in designing customized systems that fit each household's unique requirements. You'd be surprised how many heating problems can be attributed to improperly sized equipment, but the most common side effects are poor energy consumption and inefficient heating. That's not a problem you'll have with us. We make sure that your new system is correctly sized according to your home's square footage and your personal heating demands. Our technicians will ensure that all components are installed correctly and securely so you can enjoy reliable performance year-round without any hassles or safety concerns.
Common heating components we install and repair include:
Central heaters
Zoned heaters
Electric furnaces
Gas furnaces
Heat pumps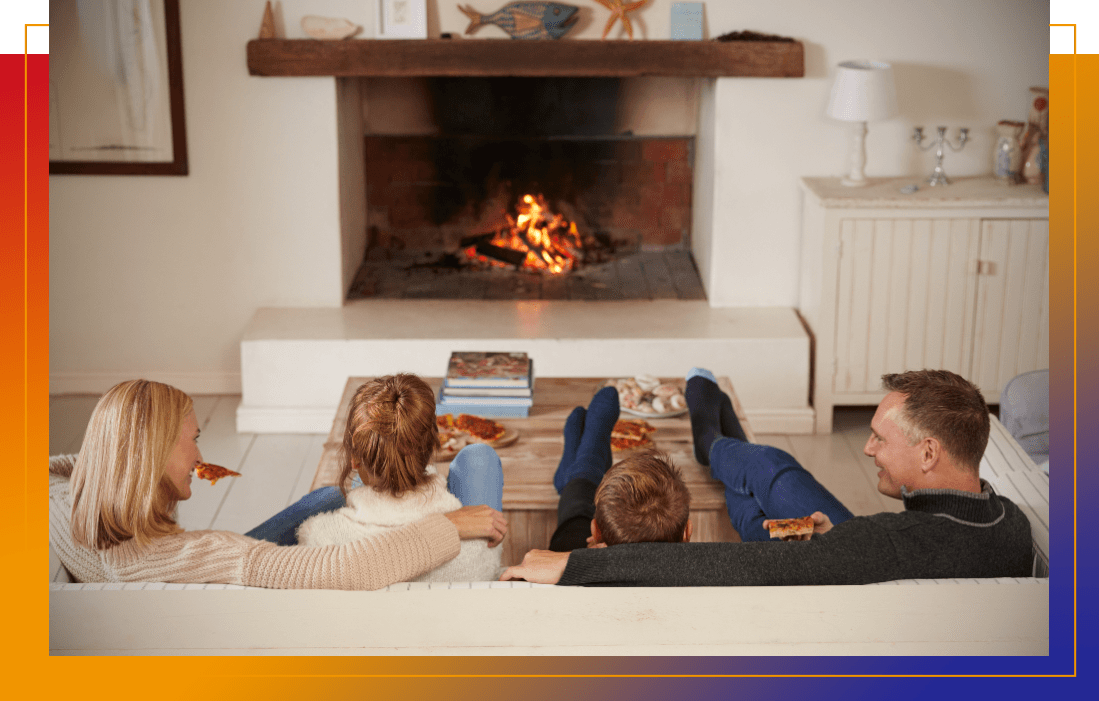 "Joaquin was very professional, and best of all, quickly diagnosed the problem, communicated the issue and repair cost, and upon my approval, repaired the system."

- Gary K.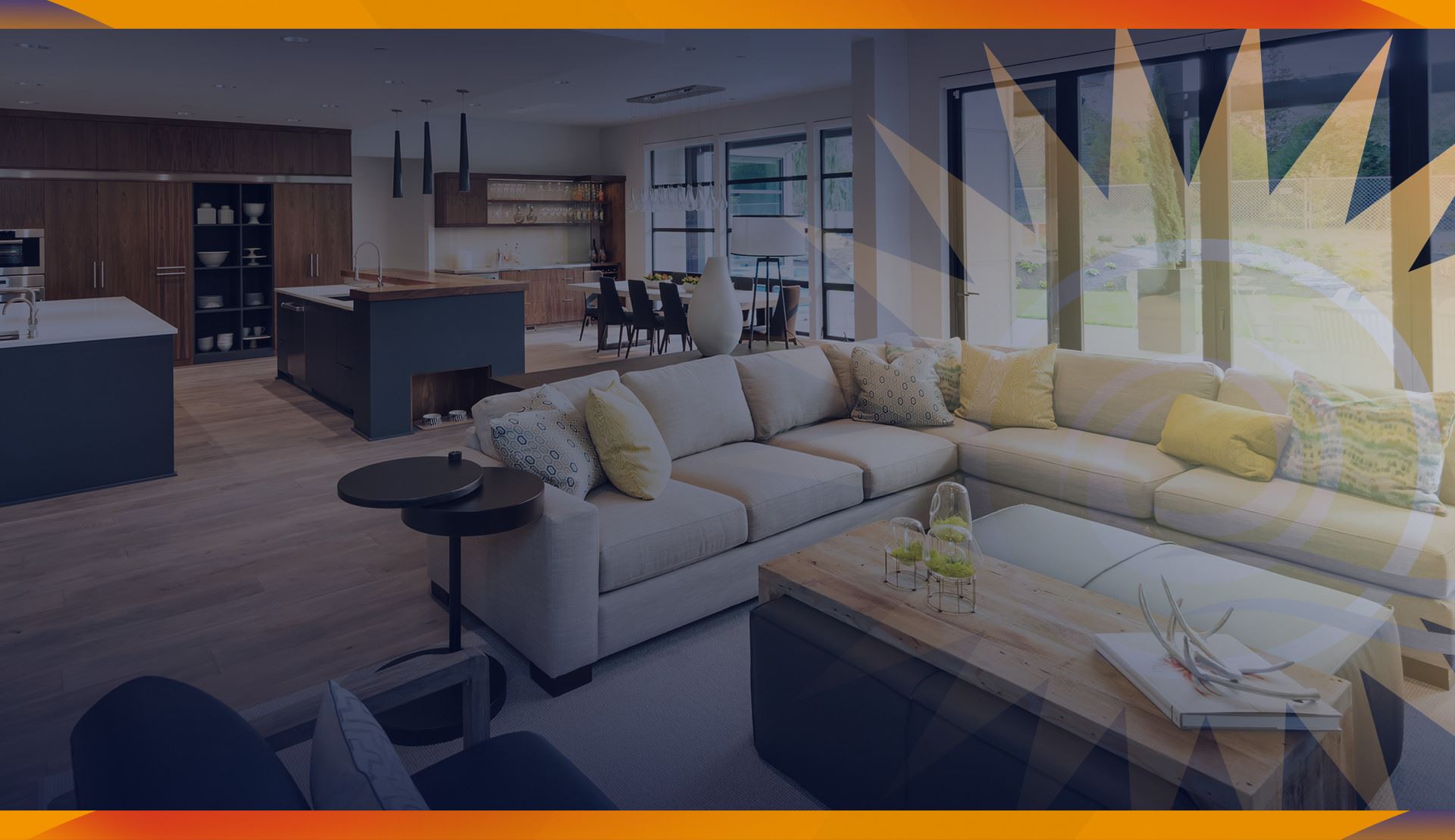 Rowland Air's Heater Installation Services
Having been in the industry for so long, the experts at Rowland Air have worked on all kinds of HVAC equipment. If you need a new system, our Santa Clarita heater installation technicians can suggest the best heaters for your home or install furnaces from your preferred manufacturer. Depending on your current setup, we can also install peripheral equipment at the same time as your heater, such as programmable thermostats, repair your ducting, and set up zoning systems to ensure optimal airflow. Our goal is to leave you with a reliable heating system that runs at peak efficiency, warms your entire home, and lasts for years to come.
Call (661) 536-5522 to discuss your heater installation options with Rowland Air.
Satisfaction Guarantee
At

Rowland Air,

we're so sure you'll be satisfied with our superior service that we offer a 100% guarantee on our work. Contact Rowland Air today at

(661) 536-5522

for assistance with your air conditioning & heating needs.
Premier
Lennox Dealer

Locally
Owned & Operated

Satisfaction
Guaranteed

Serving Our Community Since 1987

We Design Systems Specific to Your Home

Dedicated to
Our Police & Military