AC Installation & Replacement
Santa Clarita AC Installation
Expert Air Conditioning Replacement Service in the Santa Clarita Valley, Antelope Valley, & San Fernando Valley for 35+ Years
If you live in Santa Clarita Valley, you're no stranger to extreme heat. Heat waves are growing increasingly common and average temperatures continue to rise. At Rowland Air, we know how important it is to have reliable cooling systems that you can count on year in and year out. If something seems off with your AC system or you know you're ready for a new system, call us for a free inspection.
---
Contact us online or give us a call at (661) 536-5522 to schedule an air conditioning replacement service in Santa Clarita today!
---
With over 35 years of experience, you can trust Rowland Air with all your cooling needs. When you choose to work with us you can rest easy knowing you'll have an efficient air conditioning system that will keep you comfortable all year long, even in the harshest conditions. We customize our systems per household, considering the structure and layout of your home, as well as your energy demands.
We use only premium equipment from Lennox, Ruud, Rheem, and others. We're also the only Premier Lennox Dealer in Santa Clarita Valley. During your installation inspection, our design specialist will meet with you to discuss your needs and give you an honest assessment of your HVAC options.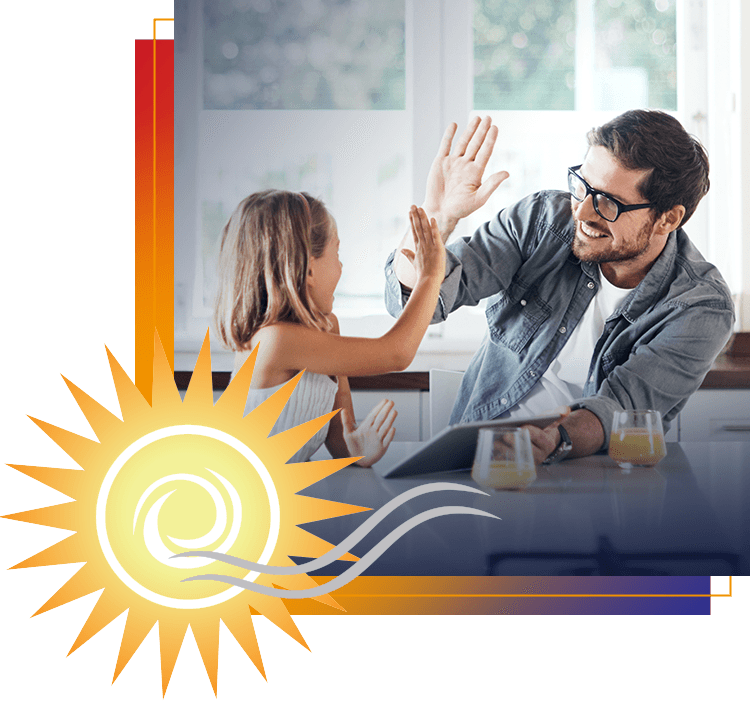 Santa Clarita AC Replacement Services
The Importance of Choosing a Trustworthy AC Installer
Any honest HVAC technician will tell you that the keys to having an efficient and long-lasting air conditioning system are quality installations and regular maintenance. With Rowland Air, you're getting just that. We've designed and installed some of the most reliable AC systems throughout Santa Clarita Valley for over three decades. We customize every new system to fit the needs of our customer's homes and use only quality equipment and industry-leading installation methods.
Free Installation Inspections and Estimates
When it comes to installing or replacing an AC system, the process begins with an inspection by our design specialist who will take the time necessary to understand your home's unique layout and climate demands. During this step, the technician will assess your property to determine which type of air conditioner will best meet your specific needs and determine how best to route, repair, or replace your ventilation system (if necessary). Before beginning any work, the tech will discuss their findings with you and give you their informed suggestions. Something that makes us different from our competitors is we'll also let you know if your current system just needs some repairs to get back up to speed.
Once we determine if you need a new system, and which type of unit is best suited for your property, then we'll carefully remove your old system and install the new one according to manufacturer specifications. Before leaving, we'll make sure all connections are secure and test the system to make sure everything works as it should.
---
To schedule an air conditioning replacement service or installation service, give us a call at (661) 536-5522 or contact us online today!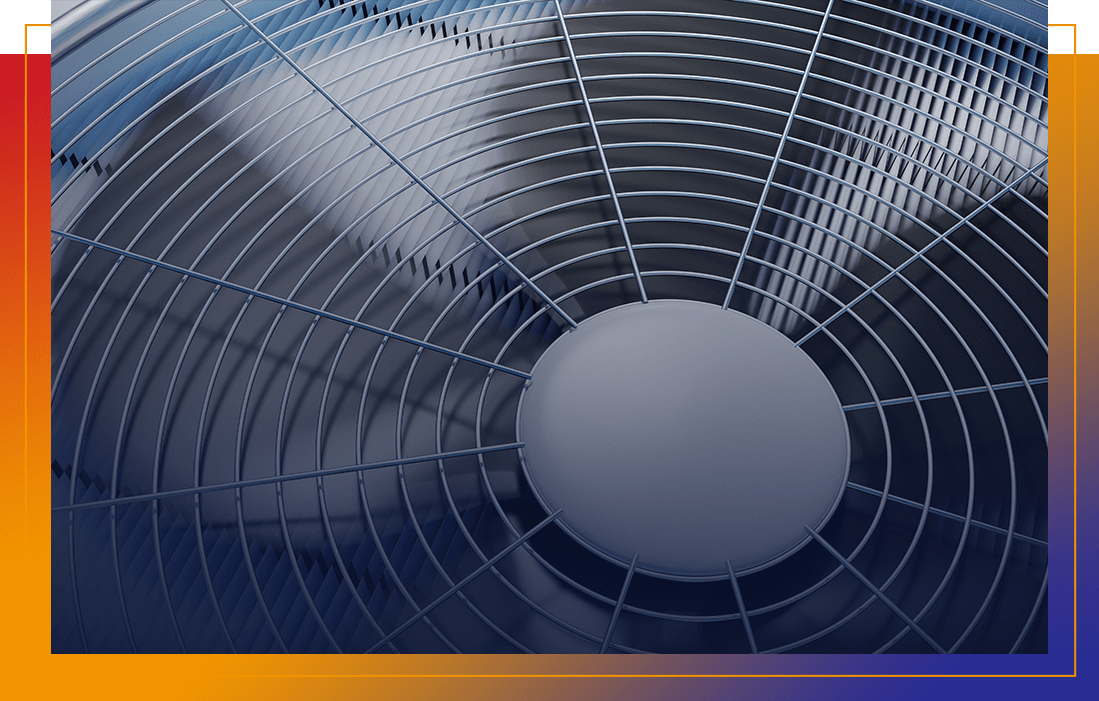 "Everyone went above and beyond! Would definitely recommend Rowland to anyone who want good value and a quality job done right!"

- Larry F.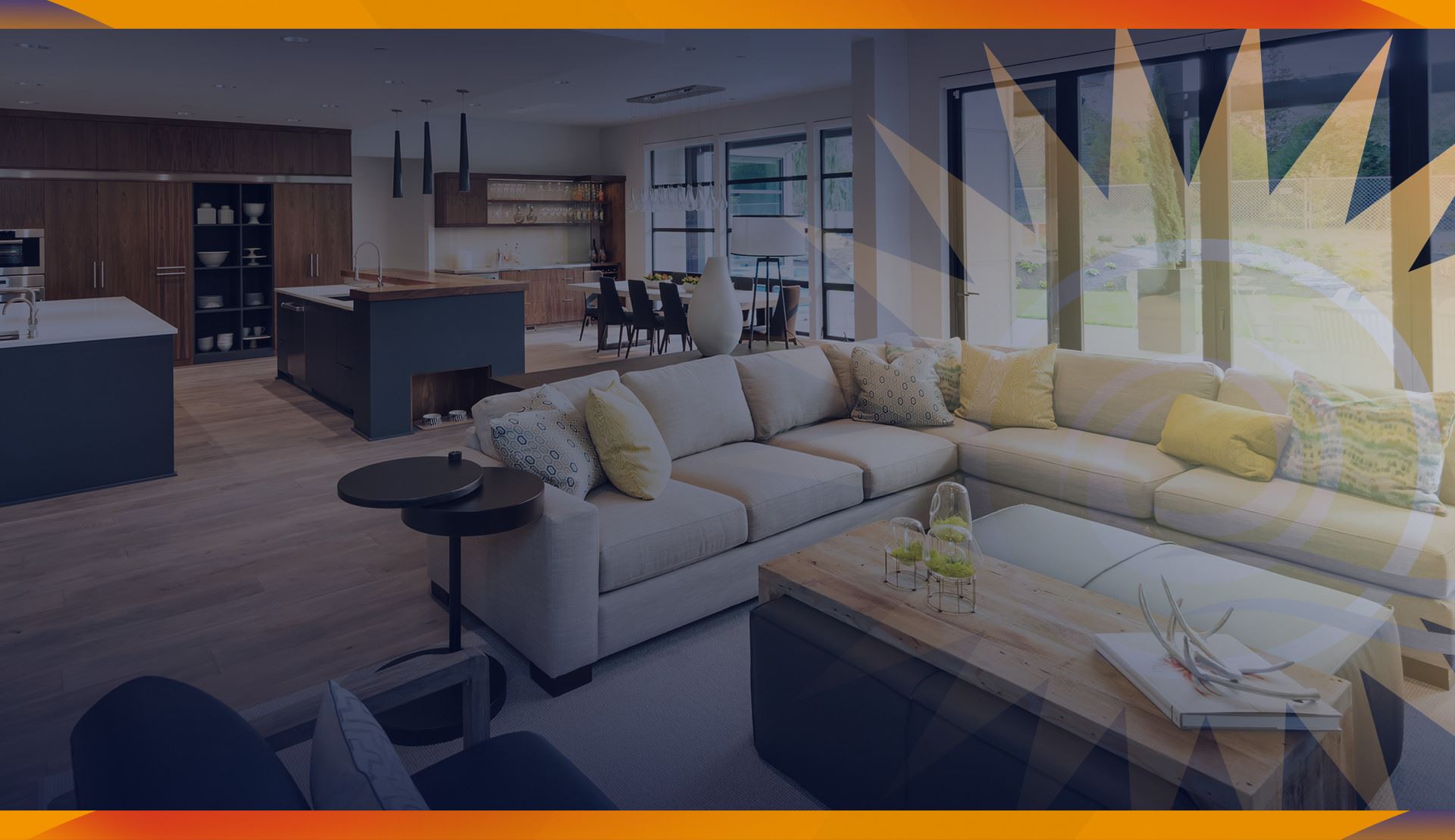 Let Our Santa Clarita AC Installation Specialists Cool Your Home
Rowland Air understands that customers are looking for experienced and trustworthy contractors at an affordable price point. Our highly skilled technicians strive to provide top-notch service every time they do an installation or replacement without sacrificing value or performance. We train all our employees and don't rely on subcontractors, so when you work with us you can expect the quality we're known for.
Located in Santa Clarita, we provide our services throughout Santa Clarita Valley and the surrounding areas, including Antelope Valley and San Fernando Valley.
---
To get in touch with our AC installation & replacement experts in Santa Clarita, contact us online or call (661) 536-5522.
Satisfaction Guarantee
At

Rowland Air,

we're so sure you'll be satisfied with our superior service that we offer a 100% guarantee on our work. Contact Rowland Air today at

(661) 536-5522

for assistance with your air conditioning & heating needs.
Premier
Lennox Dealer

Locally
Owned & Operated

Satisfaction
Guaranteed

Serving Our Community Since 1987

We Design Systems Specific to Your Home

Dedicated to
Our Police & Military