Heater Repair in Santa Clarita
Proudly Providing Heating Repair Services in the Antelope Valley, San Fernando Valley, & Surrounding Areas
In Southern California, homeowners are used to pretty mild winters, but that also means they can be seriously underprepared for colder temperatures and unexpected winter storms. Don't settle for a heating system that doesn't operate as it should. If your heater is not turning on or working like it used to, contact Rowland Air today. We can provide quality heater repair in Santa Clarita to get your unit up and running again.
We'll send out an experienced technician as soon as we can to conduct a free inspection and diagnose your issue before it causes more serious problems.
---
Contact us online or call (661) 536-5522 to schedule an appointment for our heater repair services in Santa Clarita today!
---
What are Signs You Have a Heater Problem?
If you notice any of the following, your property's heating system likely needs repairs:
Heater won't turn on
Cool air coming from your vents
Reduced air circulation
Loud noises coming from your ducts or your heater
Heater constantly runs or quickly starts and stops
Higher gas/electricity bills than normal for your area and setup
Interior temperatures are far below thermostat settings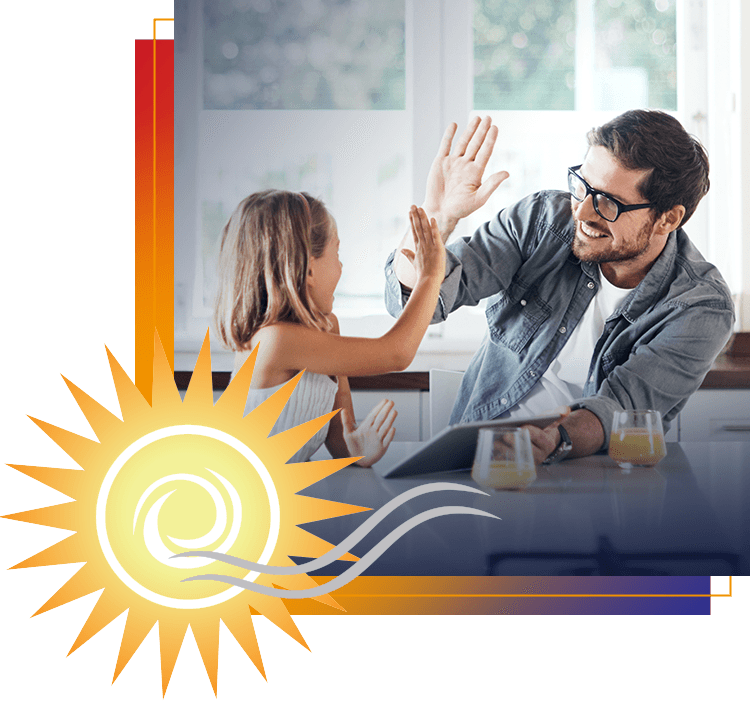 Comprehensive Furnace and Heating System Repairs in Santa Clarita Valley
As the temperatures dip, it is important to have a reliable furnace and heating system capable of keeping your home warm and comfortable. Unfortunately, a lot can go wrong with the various components of a heating system, from low airflow to worn or defective parts. It's also possible for your system to work inefficiently due to improperly sized equipment. Whatever the case, we can work with you to find a solution that works for your budget.
Common problems with heating systems include:
Clogged filters
Defective thermostats
Flame sensor issues
Noisy blowers
Broken heat pumps
Frozen or clogged coils
Valve issues
Compressor failure
Heat exchange leaks
Failing capacitors
Dirty or worn burners and igniters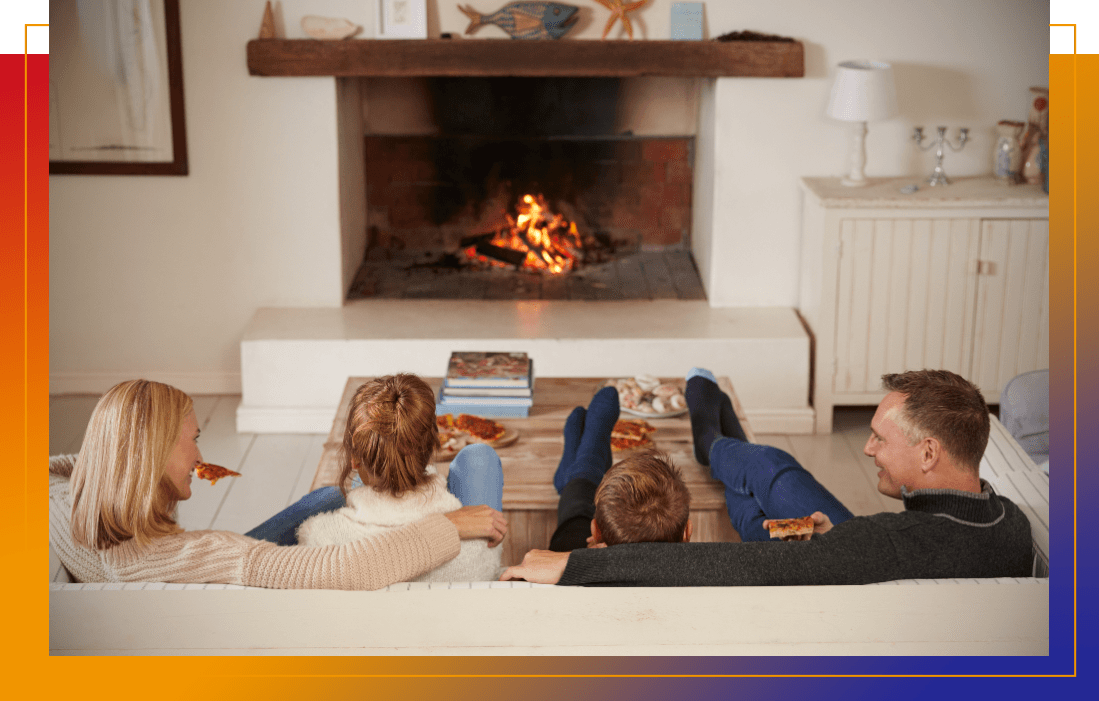 "Incredible professionalism and honesty from Rowland Air Conditioning."

- Charlie O.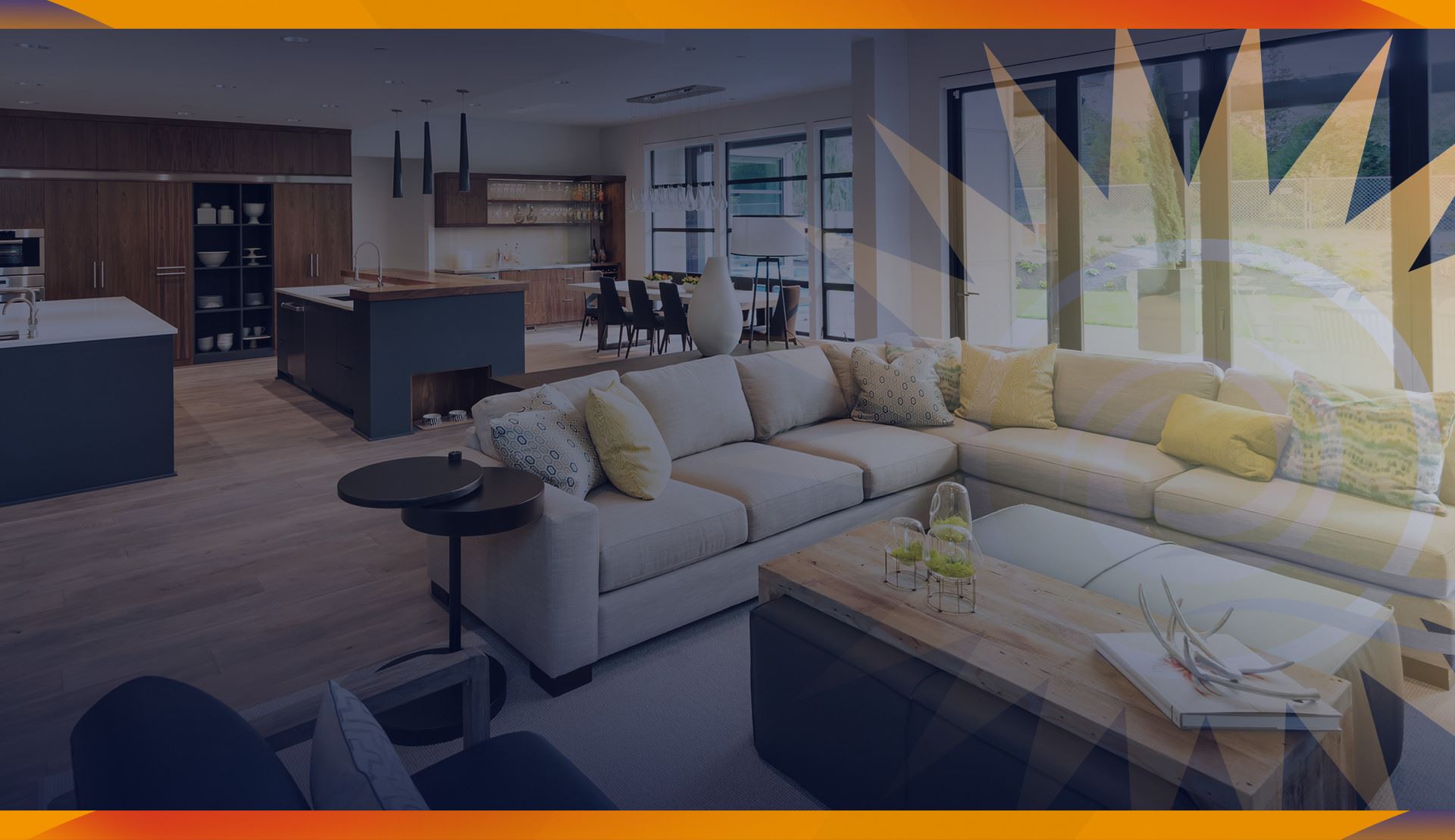 Should You Repair or Replace Your Heater?
It can be hard to tell whether you should repair or replace your heater. One of the most important factors to consider is the age of your system. If it's around 10 years old or more, or 15-20 with proper maintenance, then it may be a good idea to replace it. Although older furnaces were often built using sturdier (but less efficient) parts than newer ones, even the most quality heating systems need to be replaced at some point.
As heaters age, their internal components begin to wear down and although you can fix one issue, you might face another soon after. Nevertheless, we'll be the first ones to tell you that there's no need to replace a heating system that works just fine. When you call us for an inspection, we'll thoroughly check your equipment and give you an honest assessment of your heater's condition. We never recommend repairs or replacements that we don't believe you need.
A Heater Repair Contractor You Can Trust
It's always best to have your HVAC system inspected before winter by experienced and certified technicians like those at Rowland Air. By keeping an eye out for potential indicators of issues and responding to them immediately, you can prolong the life of your heating system by several years and ensure it works properly all winter long. Rowland Air strives to provide customers with cost-effective and quality repairs that will protect their investments and prevent headaches down the road.
We've been serving homeowners and businesses in and around Santa Clarita Valley for over 35 years, so we know how to work on all kinds of residential heating systems, including equipment from the top manufacturers.
---
Contact us online or call (661) 536-5522 to schedule an appointment for our heater repair services in Santa Clarita today!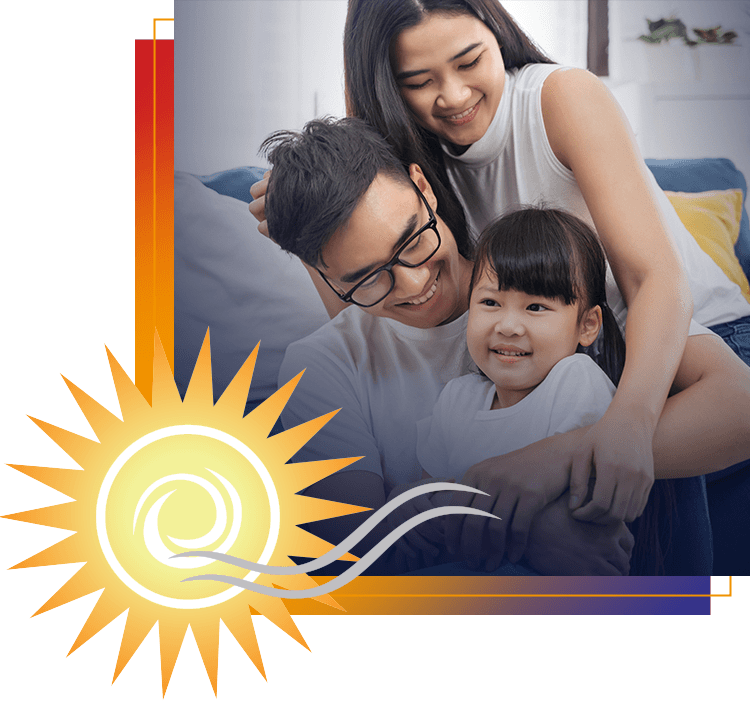 Satisfaction Guarantee
At

Rowland Air,

we're so sure you'll be satisfied with our superior service that we offer a 100% guarantee on our work. Contact Rowland Air today at

(661) 536-5522

for assistance with your air conditioning & heating needs.
Premier
Lennox Dealer

Locally
Owned & Operated

Satisfaction
Guaranteed

Serving Our Community Since 1987

We Design Systems Specific to Your Home

Dedicated to
Our Police & Military