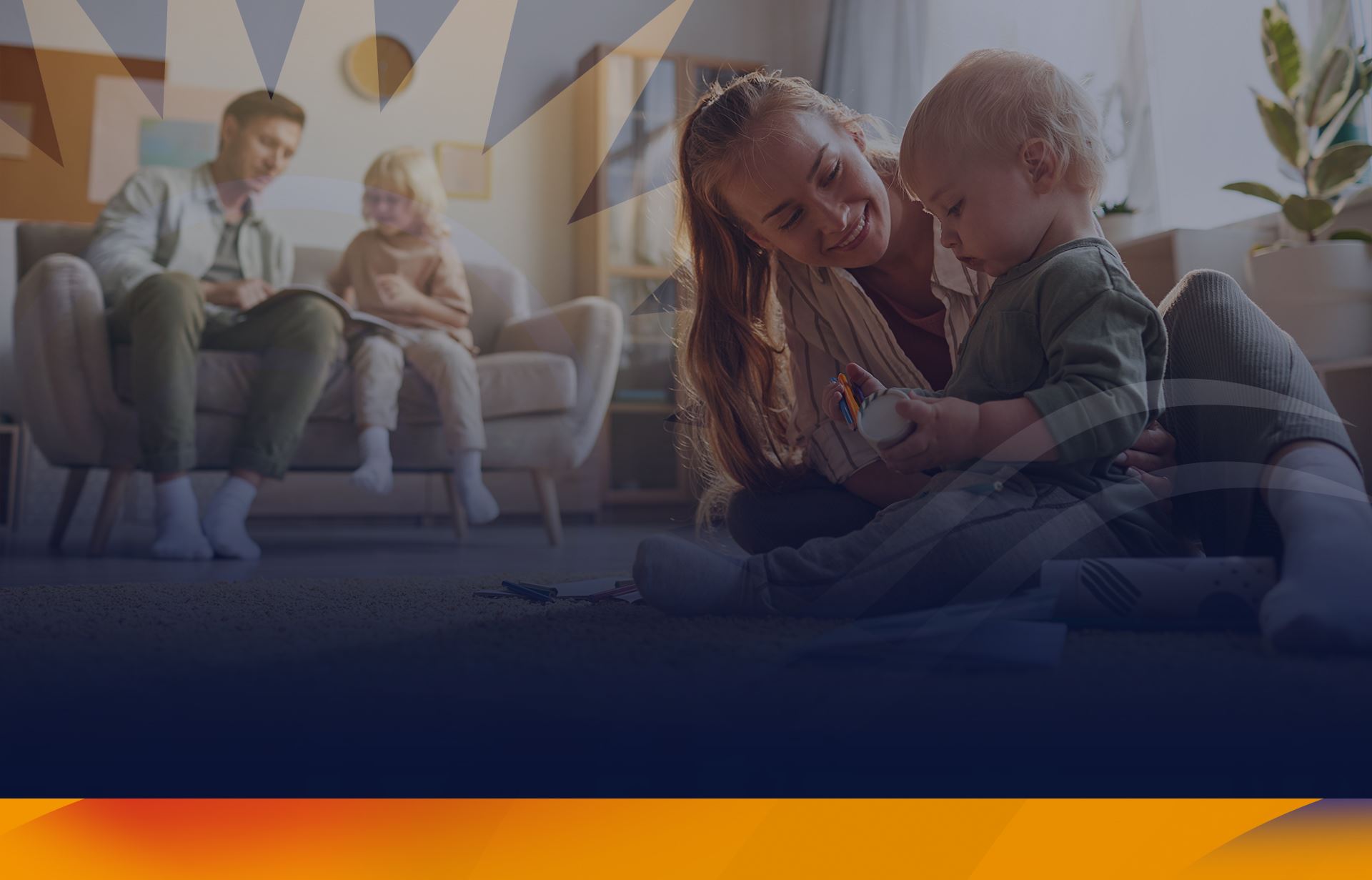 Is it Time to Replace
Your A/C or Heating System?
Call or Text for SAME DAY Consult!

Santa Clarita HVAC Services
Proudly Serving Antelope Valley & San Fernando Valley
Efficient heating and cooling systems can make a world of difference in Southern California. In recent years temperatures have gotten so extreme that it could even be dangerous to endure them for too long. Rowland Air is here to make sure that you don't have to.
When you partner with us, you are trusting an experienced HVAC contractor who understands the unique needs of this area. We've spent over 3 decades working exclusively in Southern California and know how to design and service HVAC systems that will stand up to local conditions and last for years to come. We don't hire subcontractors and make sure all our technicians and employees are equipped to provide the quality service we've become known for. Whether you need simple repairs, ducting services, regular maintenance, a new AC installation, or heater replacement, Rowland Air has you covered.
We provide services to Santa Clarita, Antelope Valley, San Fernando Valley, and Ventura County, we have a broad service area and strive to help as many families as possible.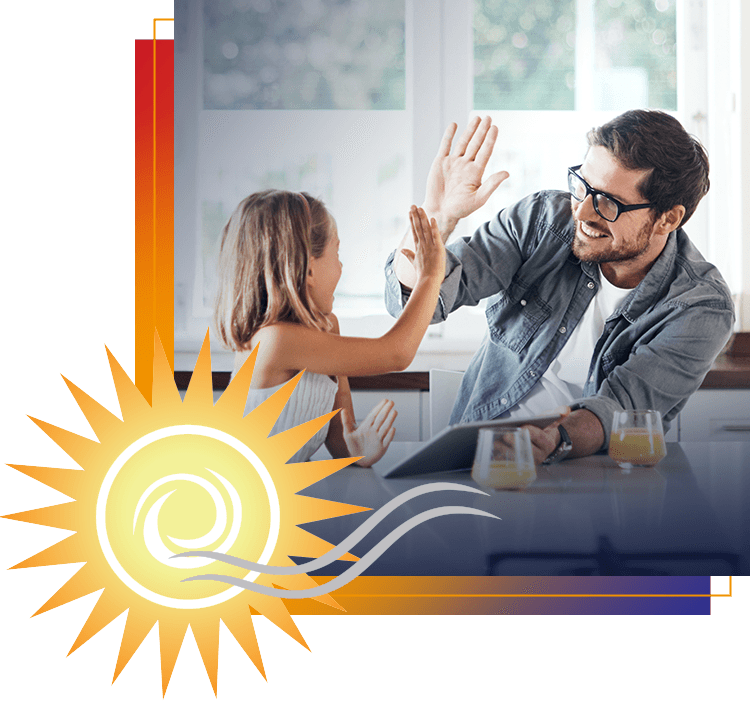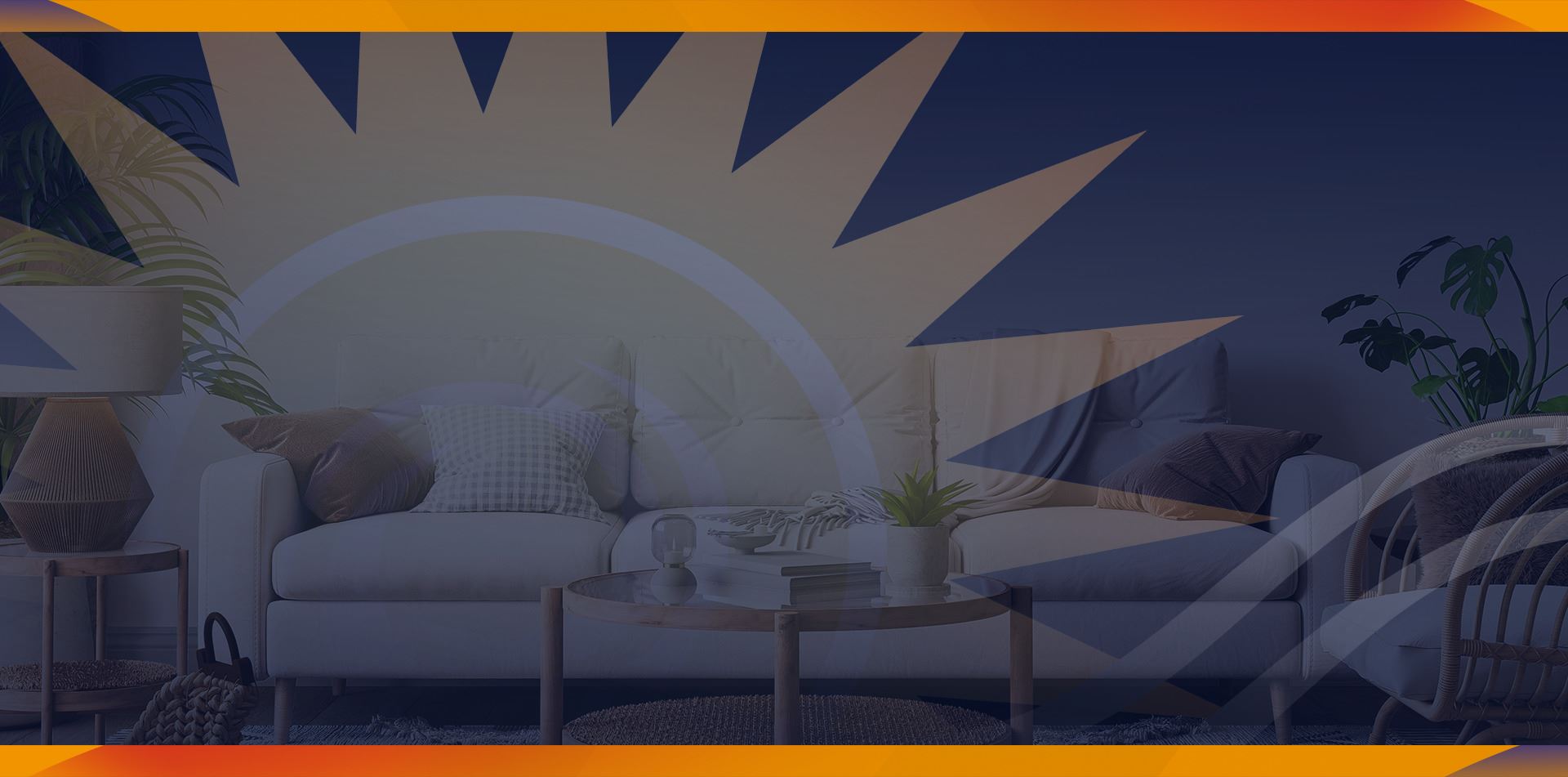 Quality Service Every Time - How Can We Help?
Why People Choose to Work with Rowland Air
Peace of Mind
Rowland Air is a locally based HVAC contractor trusted by residents of Santa Clarita Valley and the surrounding areas. Our customers know they can trust and depend on us to provide the expertise they desire in a professional HVAC installation and repair contractor. When your air conditioner or furnace isn't performing how you expect it to, or if it breaks down completely, you can count on us to get your system back up and running in no time.
Experience
Since 1987, we've provided comprehensive heating and cooling services throughout SoCal. We are a family-owned and operated business that prides itself on personal and attentive customer service. Our highly trained technicians and responsive support team work together to make sure your heating and cooling needs are met. With so many years of experience in the industry, you can trust that we have the skills and knowledge necessary to quickly diagnose any problems you may have.
Valued Partners
Our reputation for providing quality heating and cooling services has led to partnerships with local retail box stores and some of the largest HVAC manufacturers in the country. Because we've worked on so many systems over the years, we've become a premier local installer of various residential heating, air conditioning, and ducting products, and we can service, repair, install, and replace any HVAC equipment you need. In fact, we're proud to say that our company is the top Lennox Premier Dealer in Santa Clarita Valley.
If your air conditioner or heater isn't working as it should, give our Santa Clarita HVAC technicians a call at (661) 536-5522.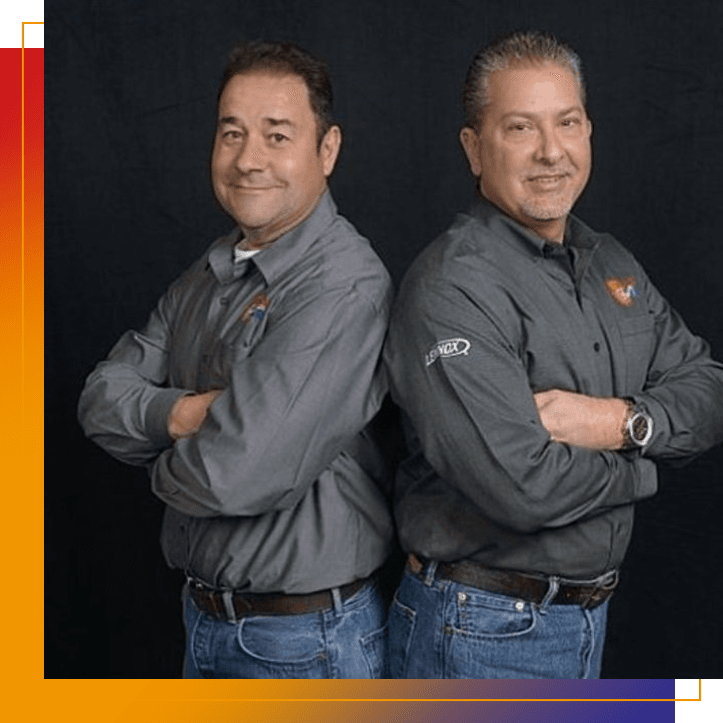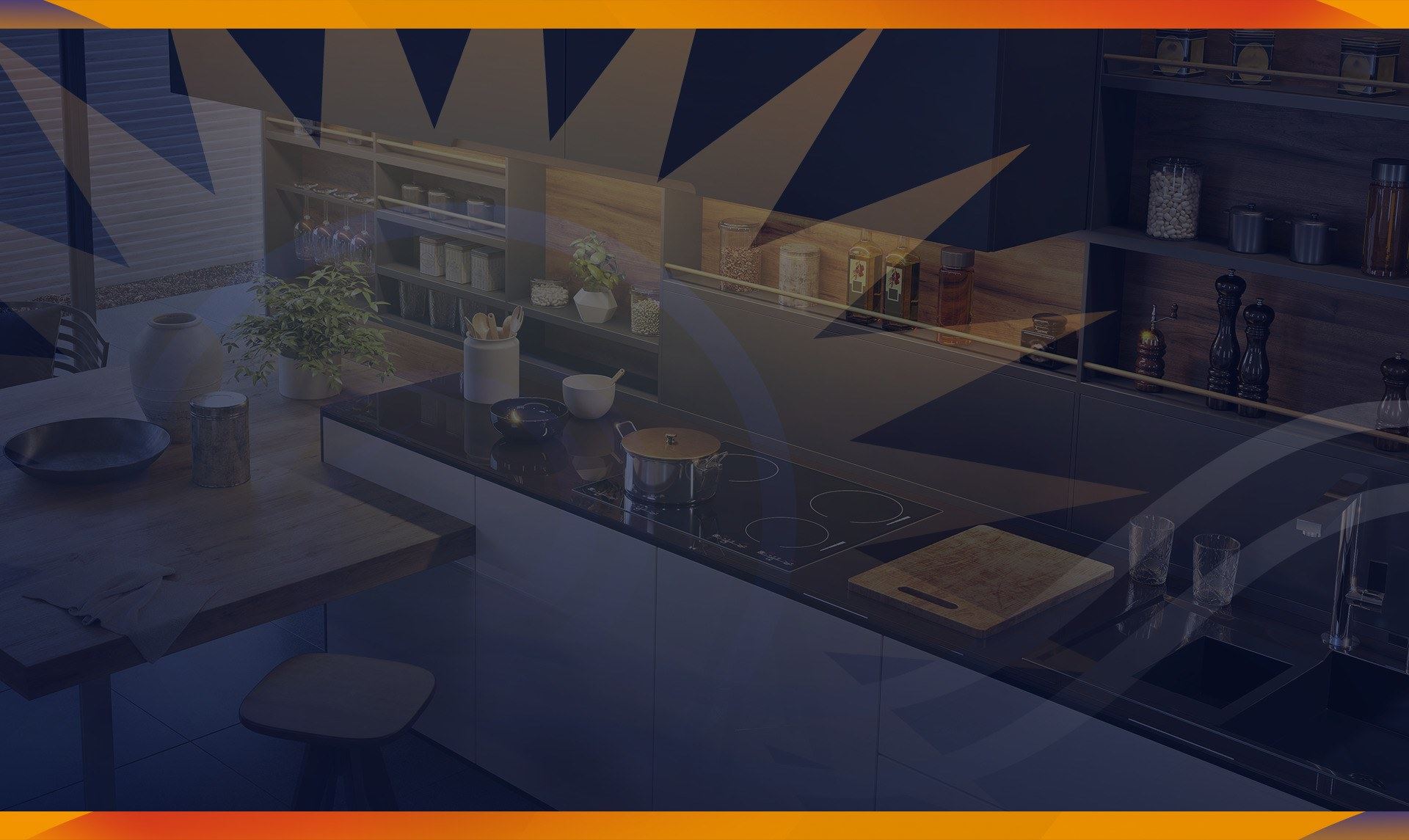 Quality HVAC Services in Santa Clarita and Surrounding Areas
We provide comprehensive AC and heater repairs and custom installations. If something seems off with your heating or cooling system, there's absolutely no reason you should be left in the dark about what's going on. We offer inspections and estimates, so you don't have to think twice about calling us to help you identify the problem.
During your inspection, one of our licensed technicians will check all your equipment and run thorough tests to accurately diagnose the issue and identify its underlying causes. And don't worry—we won't tell you that you need complicated or costly repairs or an entirely new system unless you actually do. Having been in operation since 1987, we expect to be in the business for a long time. We're focused on making customers for life.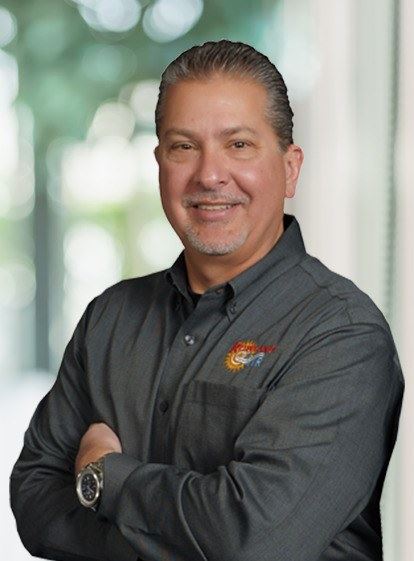 Trusted For A Reason
Read Reviews From Our Happy Customers
"Great customer service from a company that won't try to sell you unneeded bells and whistles. Installation was a breeze - they were in and out the same day."

- Hunter M.

"Overall it was a great success and I would recommend Rowland and the work for anyone needing heating or AC work."

- Brad J.

"They are wonderful and I would recommend them to anyone that needs service done."

- Miguel A.

"He went out of his way to take care if us with courtesy and professionalism not seen much any more."

- Henry H.

"I am happy we connected, the tech fixed our system and left us with some great tips to keep our system running perfectly."

- Clarence B.

"Great prices & awesome work ethic from the team."

- Alexandria L.

"Joaquin was very professional, and best of all, quickly diagnosed the problem, communicated the issue and repair cost, and upon my approval, repaired the system."

- Gary K.

"Great service, I am very happy with how the old HVAC system was dismantled and the new one installed."

- George L.

"I am so happy that I went with them and would recommend them to anyone who is looking to service or install a HVAC system."

- Andrea B.

"He is very patient giving details and answering all questions. He absolutely knows his job, and is very clean doing it."

- Dyana H.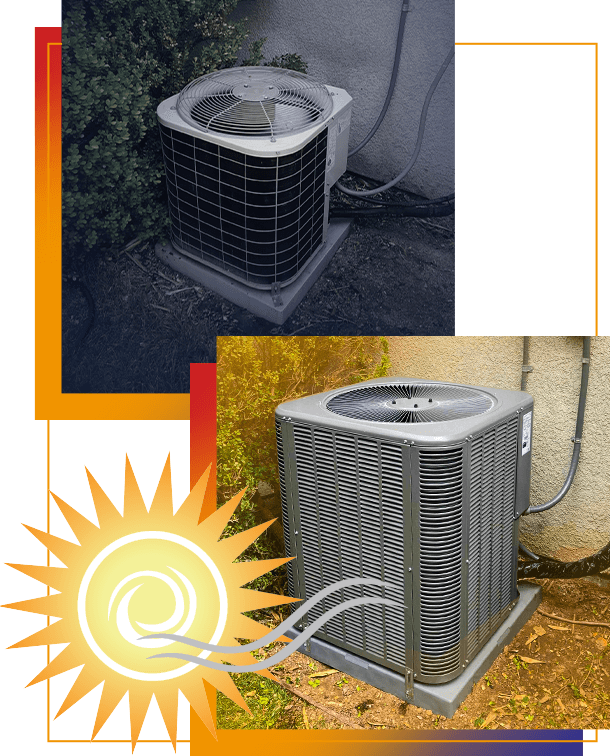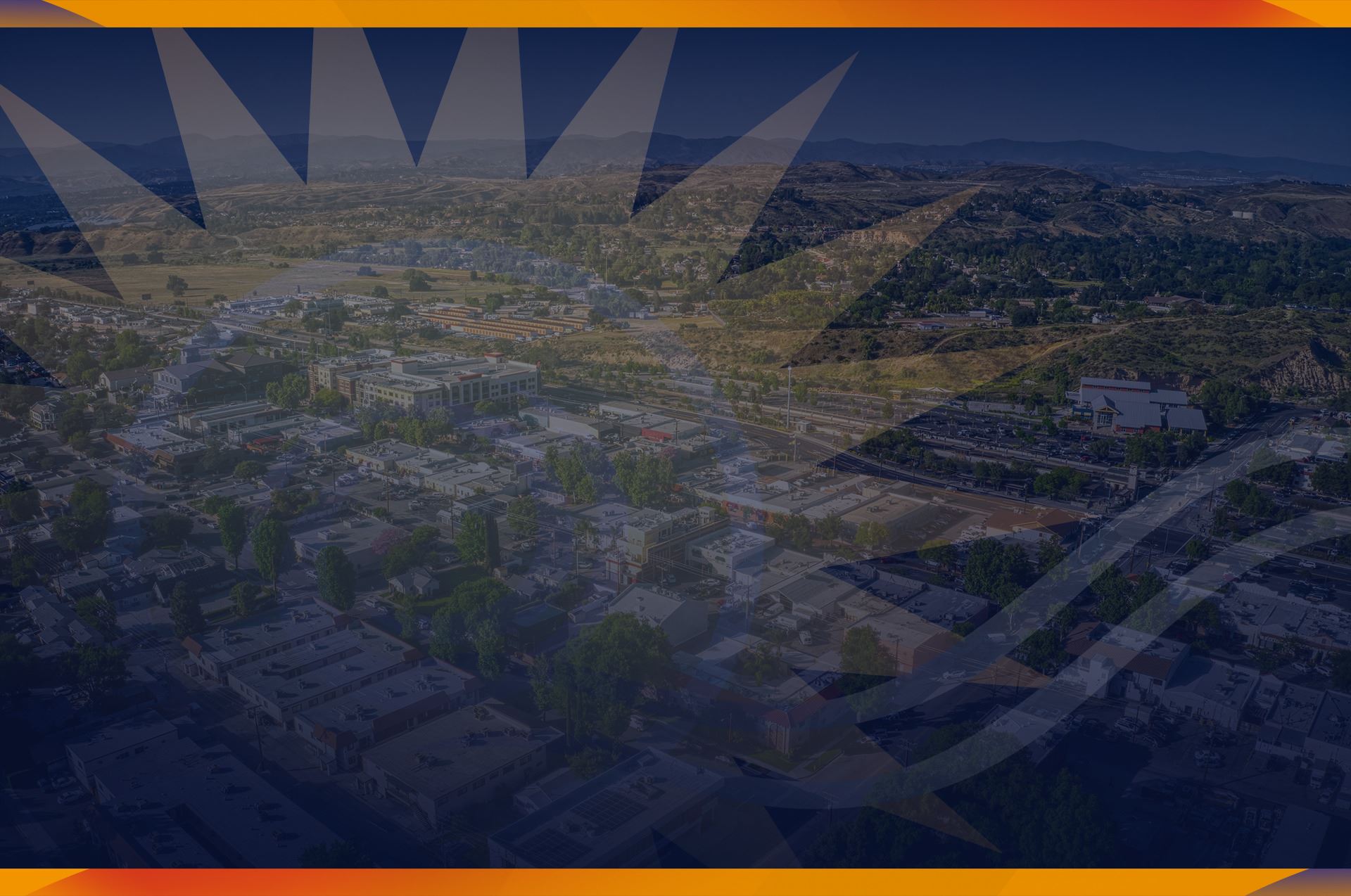 We Love Helping You Save!
Check out our online coupons and latest promotions to see what we have available, today!
View All Coupons
Areas We Serve
Santa Clarita Valley

Antelope Valley

San Fernando Valley

Ventura County

Call to Learn More