Santa Clarita Water Heater Replacement
Offering Expert Water Heater Replacements in the Antelope Valley, San Fernando Valley, & Surrounding Areas
Rowland Air is proud to offer water heater replacements for your home. Our licensed technicians will provide you with professional service and high quality water heater replacement. Call us today to schedule your in-home estimate! Rowland Air is proud to offer two amazing lines of water heaters to our customers! Takagi Tankless Water Heater and A.O. Smith Water Heaters
---
Call us at (661) 536-5522 or contact us online to schedule an in-home estimate for you water heater replacement in Santa Clarita.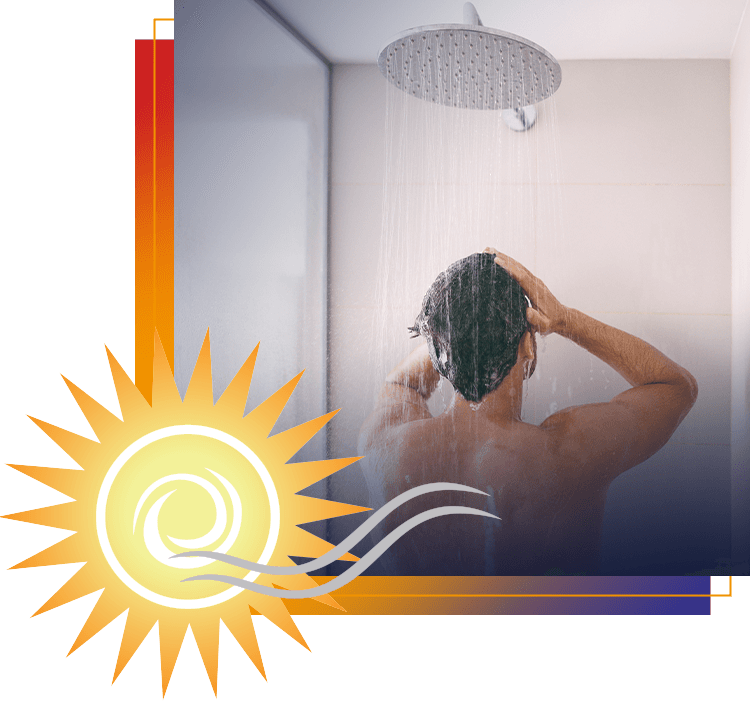 Takagi Tankless Water Heater
Heating water only as it's being used means you will never run out of hot water again. After the few seconds it takes for the water to reach the designated set temperature, our water heaters will continually provide a steady flow of hot water for as long as your application needs it.
*Takagi tankless water heaters provide endless hot water when sized appropriately for your home's needs.
Why Choose a Takagi Tankless water heater?
ENDLESS HOT WATER
The beauty of a Takagi tankless water heater is that you only heat the water you need. You're not limited by the water heater tank size. Instead, water is heated on demand as you want it.
LONGER LASTING
Takagi features the best materials, including commercial-grade copper and marine-grade steel, so they last up to 20 years!
ENERGY SAVINGS = MONEY SAVINGS
With a Takagi tankless water heater, you'll save money because it's extremely efficient, with up to 37% lower operating costs than a standard 40-gallon gas tank-style water heater. That could mean lifetime savings of up to $2,000. Designed to produce lower emissions, Takagi tankless water heaters meet California Ultra Low NOx regulations.
SUPERIOR SERVICE AND SUPPORT
Every water heater comes with an incredible industry-leading 15-year warranty.
SPACE SAVINGS
A Takagi tankless water heater takes up much less room than traditional water heaters. Free up valuable space by mounting on the wall – outdoors or indoors.
With units that provide up to 50% in energy savings and up to 90% in installed space savings (compared to traditional water heaters), there's a unit for every home!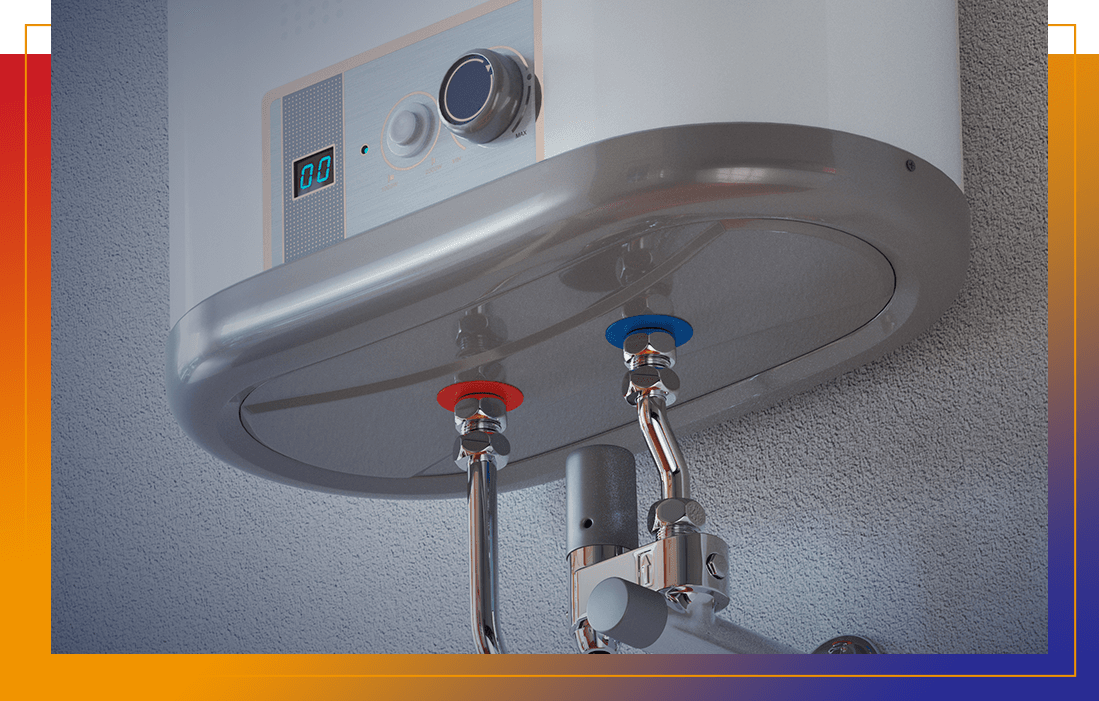 "Their knowledge and expertise from their recommendations on what type of system to get at the beginning, to the removal of my old system, and to the installation of my new split system and its components at the end have given my family and I peace of mind "

- Cornelius C.
A.O. Smith was founded over 140 years ago and has been delivering hot water solutions for more than 80 years. A.O. Smith has built a long-standing reputation for quality products and industry-leading innovation.
PROLINE® WATER HEATERS ARE EFFICIENT AND RELIABLE
ProLine® water heaters are built with the same technology and care as our industry-leading commercial line to ensure increased durability and reliability. They've been thoroughly tested in our labs to ensure that they last, giving you and your family peace of mind.
The signature glass lining provides a strong protective barrier to prevent corrosion
Our stainless steel core anodes are also designed to add life to your water heater
The self-cleaning system reduces the accumulation of sediment and minerals that can shorten tank life
VERTEX™ AND OTHER HIGHEFFICIENCE GAS MODELS
Promise superior performance and up to 96% thermal efficiency
VOLTEX™ HEAT PUMP
These water heaters offer four highly efficient operating modes that can help cut operating costs and help homeowners save on energy bills.
Your water heater is an investment in your home's value and your family's comfort.
Get the most for your money with a professionally installed water heater with Rowland Air!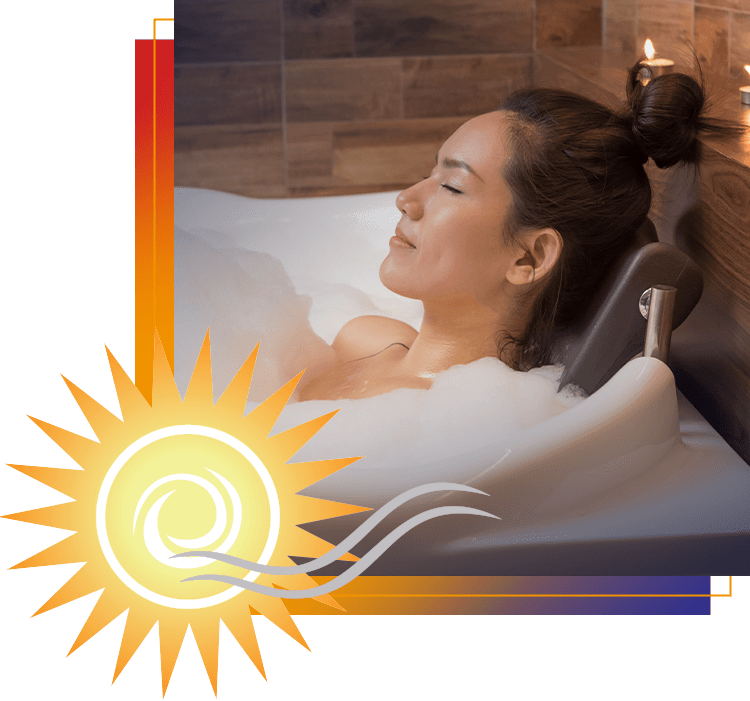 Satisfaction Guarantee
At

Rowland Air,

we're so sure you'll be satisfied with our superior service that we offer a 100% guarantee on our work. Contact Rowland Air today at

(661) 536-5522

for assistance with your air conditioning & heating needs.
Premier
Lennox Dealer

Locally
Owned & Operated

Satisfaction
Guaranteed

Serving Our Community Since 1987

We Design Systems Specific to Your Home

Dedicated to
Our Police & Military