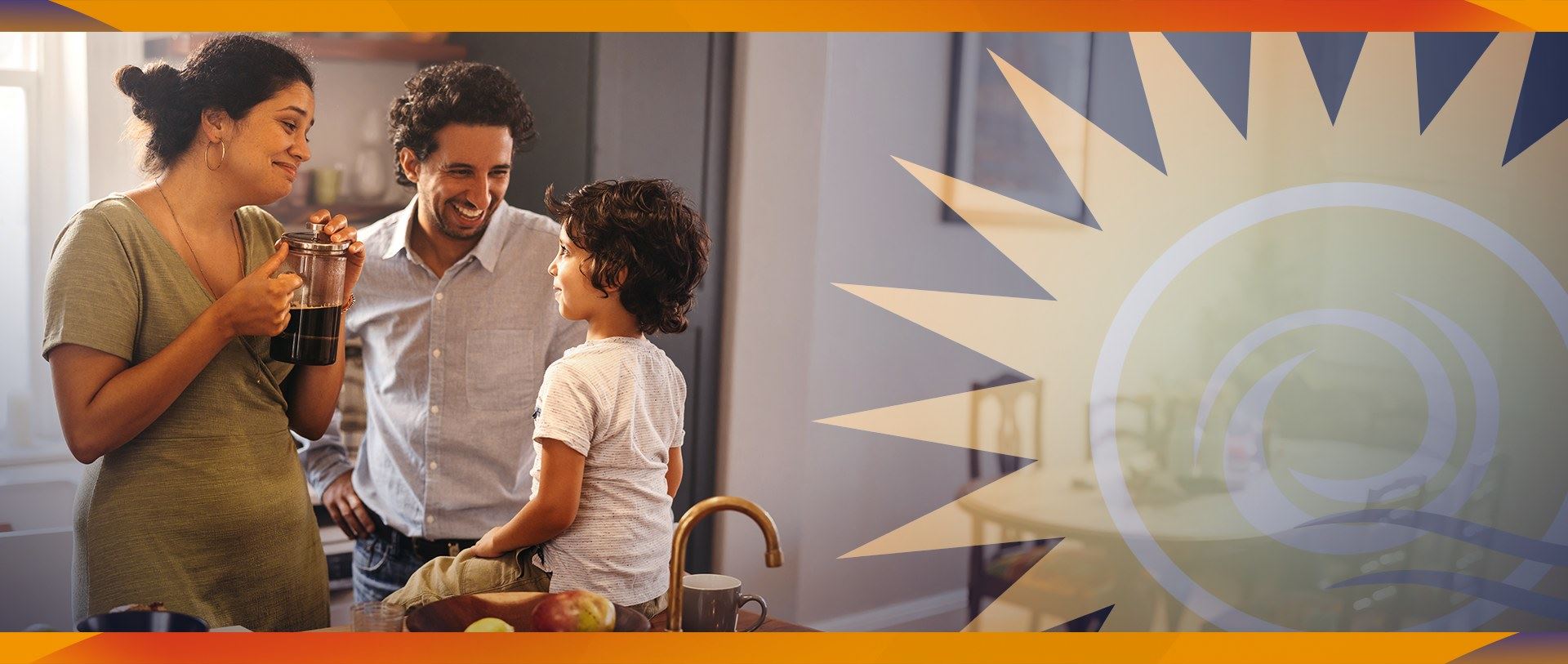 Emergency HVAC Service in Santa Clarita
24-Hour Emergency Heating & Air Conditioning Services in the Antelope Valley
Here in the Southland, we know how to make use of our great weather. However, when the weather turns on us, it can be a real hassle to have to deal with a broken heater or air conditioner. When you have an emergency, turn to the professionals at Rowland Air. We provide fast and reliable 24-hour emergency HVAC service in Santa Clarita.
Call (661) 536-5522 today for emergency HVAC services in Santa Clarita!
What Emergency HVAC Services Do We Offer?
When it comes to your comfort, we know you don't want to wait around for hours for an HVAC technician to show up. At Rowland Air, we understand that you need help right away. That's why we offer 24-hour emergency HVAC services.
We offer a full range of emergency HVAC services, including:
Air conditioning repair
Air conditioning installation
Air conditioning replacement
Air conditioning troubleshooting
Heating repair
Heating installation
Heating replacement
Heating troubleshooting
Commercial HVAC
Residential HVAC
Emergency services
We know that having an HVAC emergency can be stressful, but with our help, you can get the help you need to get your heating or air conditioner back up and running in no time. We are available to help you 24 hours a day, 7 days a week, 365 days a year.
How to Choose an Emergency HVAC Service Provider?
When it comes to choosing a trusted HVAC company to help you with your emergency, you want someone who will be able to get the job done right the first time.
When you turn to Rowland Air for emergency HVAC services, you can rest assured that you are choosing a company that has been serving the Santra Clarita area for over 50 years. We are fully licensed, insured, and bonded, and we are committed to providing you with the best service available.
When you need emergency HVAC services in Los Angeles or the Antelope Valley, turn to the professionals at Rowland Air. Call (661) 536-5522 today!
Ready To Get Started?
Rowland Air is an HVAC company that will provide you with a free estimate, expedient customer service, and friendly employees. We serve Commercial and Residential clients in Santa Clarita and the surrounding areas.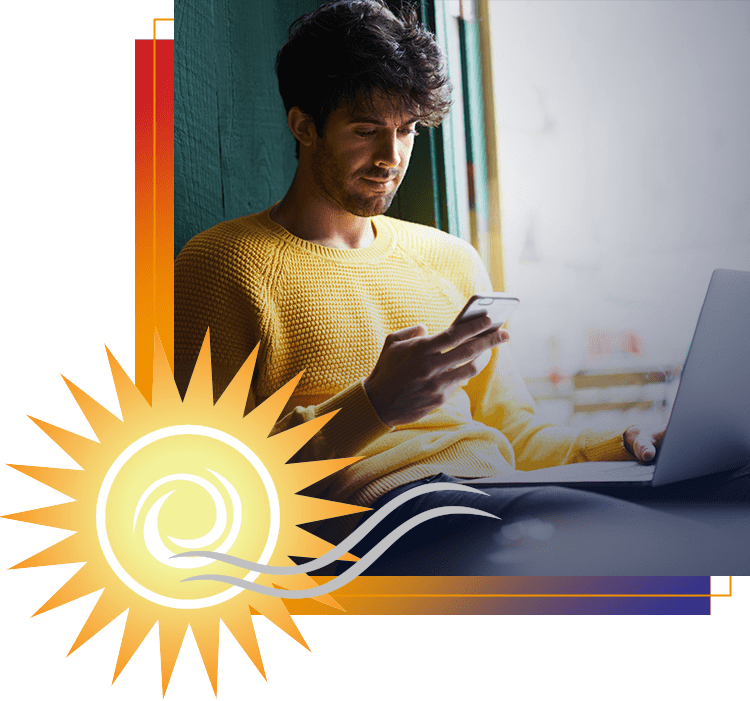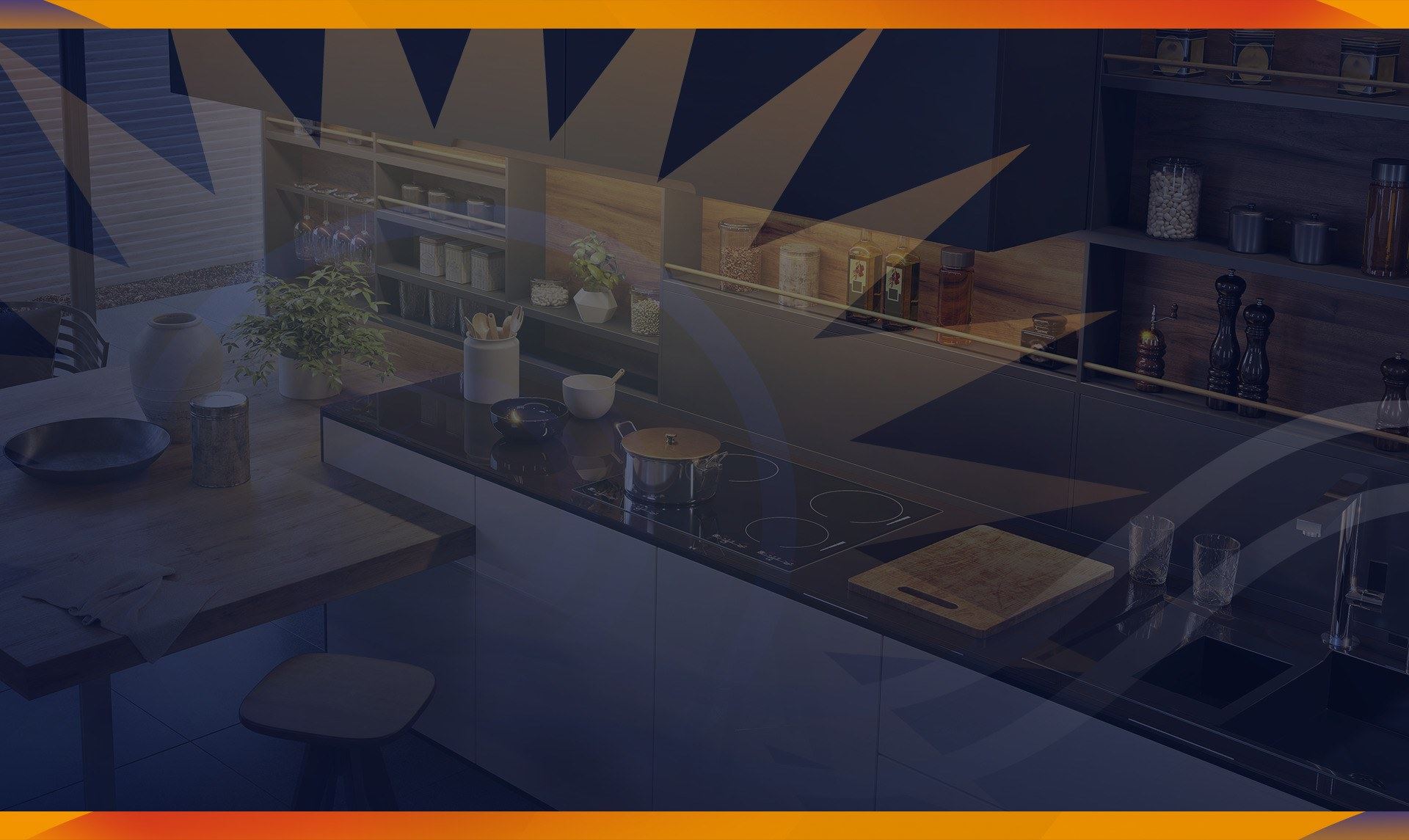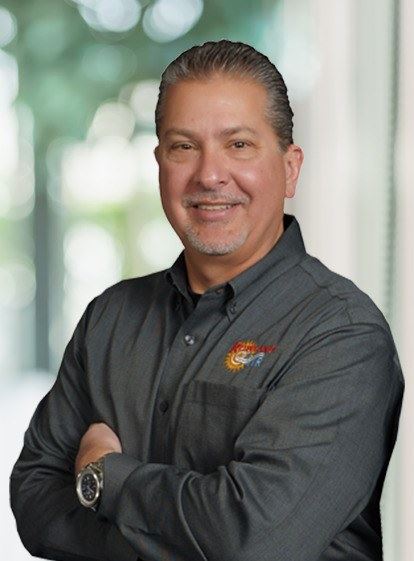 Trusted For A Reason
Read Reviews From Our Happy Customers
"Great service, I am very happy with how the old HVAC system was dismantled and the new one installed."

- George L.

"Overall it was a great success and I would recommend Rowland and the work for anyone needing heating or AC work."

- Brad J.

"He is very patient giving details and answering all questions. He absolutely knows his job, and is very clean doing it."

- Dyana H.

"They are wonderful and I would recommend them to anyone that needs service done."

- Miguel A.

"Came on short notice. Detected the AC's problem right away. Reasonably priced and technicians were professional and efficient."

- Angela F.

"It was a pleasant and rewarding experience working with the company. Thank you very much, Eric and Rowland Air! Happy Holidays!"

- Annie S.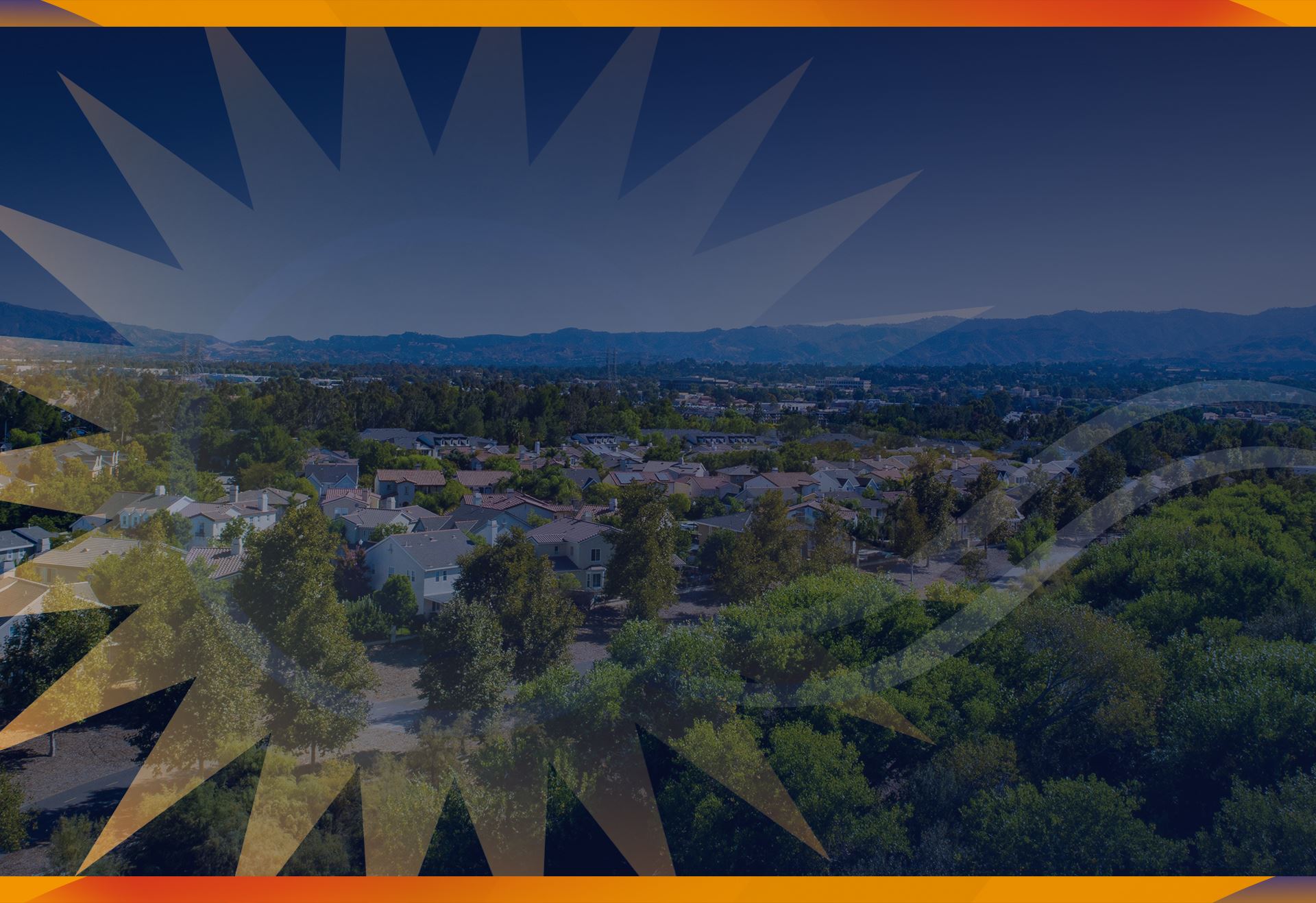 Premier
Lennox Dealer

Locally
Owned & Operated

Satisfaction
Guaranteed

Serving Our Community Since 1987

We Design Systems Specific to Your Home

Dedicated to
Our Police & Military