Duct Sealing Services in Santa Clarita
30+ Years of Experience!
At Rowland Air, we specialize in providing top-notch duct sealing services for homeowners in Santa Clarita and the surrounding areas. Our highly skilled technicians are equipped with the latest tools and techniques to ensure that your ductwork is properly sealed, improving the efficiency and performance of your heating and air conditioning system.
Call us at (661) 536-5522or fill out our online contact form for duct sealing services in Santa Clarita!
What Are The Benefits of Duct Sealing?
Did you know that up to 30% of conditioned air can be lost through leaks in your ductwork? This not only leads to energy waste but also results in uneven heating and cooling throughout your home. By investing in professional duct sealing, you can enjoy a range of benefits, including:
Reduced energy consumption and lower utility bills
Improved indoor air quality
Enhanced comfort with consistent temperatures in every room
Extended lifespan of your HVAC system
What is The Duct Sealing Process?
When you choose our duct sealing services, our certified technicians will conduct a thorough inspection of your ductwork to identify any leaks or gaps. We use advanced diagnostic tools to measure airflow and locate problem areas. Once the leaks are detected, we employ a variety of sealing methods, including:
Air sealing using mastic or specialized tape
Insulating ducts to prevent energy loss
Repairing or replacing damaged ductwork
Our team is committed to ensuring that your ductwork is properly sealed and insulated for optimal performance. We take pride in our attention to detail and strive to exceed your expectations with our exceptional service.
Duct Sealing vs. Duct Insulation
Air duct sealing and air duct insulation are two distinct HVAC processes that serve different purposes in improving the efficiency and performance of your home's heating and cooling systems. Understanding the difference between these two procedures can help you make informed decisions about maintaining your HVAC system.
Here's a breakdown of the dissimilarities between air duct sealing and air duct insulation:
Duct Sealing:
Purpose: Air duct sealing is primarily aimed at addressing leaks and gaps in the ductwork.
Procedure: It involves the use of sealants or specialized tapes to close gaps and holes in the air ducts.
Benefits: Air duct sealing helps prevent conditioned air from escaping and unconditioned air from entering the ducts, leading to improved energy efficiency.
Common Issues Addressed: Leaky ducts can result in uneven heating or cooling, reduced system efficiency, and increased energy bills.
Materials: Sealants like mastic or foil tape are commonly used for sealing.
Duct Insulation:
Purpose: Air duct insulation focuses on maintaining the temperature of the air inside the ducts and reducing heat transfer.
Procedure: It involves wrapping or encasing the ducts with insulating material to reduce heat gain or loss.
Benefits: Air duct insulation helps keep the air within the ducts at the desired temperature, ensuring that the HVAC system doesn't have to work harder to compensate for temperature fluctuations.
Common Issues Addressed: Insufficient insulation can lead to heat loss in winter and heat gain in summer, which can result in energy waste.
Materials: Common insulating materials include fiberglass, foam board, or reflective foil.
In summary, air duct sealing focuses on eliminating leaks and improving the airtightness of the ductwork to enhance energy efficiency and system performance. On the other hand, air duct insulation primarily deals with maintaining consistent temperatures within the ducts to prevent heat transfer, making your HVAC system more effective in delivering conditioned air to your living spaces. Depending on your specific HVAC needs, you may require one or both of these services to optimize your system's performance and reduce energy consumption.
Why Choose Rowland Air?
When it comes to duct sealing services, Rowland Air is the name you can trust. Here's why homeowners in Canyon Country, CA choose us:
Over 30 years of experience in the HVAC industry
Highly trained and certified technicians
Superior customer service and satisfaction guarantee
Competitive pricing and flexible financing options
State-of-the-art equipment and techniques
Don't let leaky ductwork compromise the efficiency and comfort of your home. Contact Rowland Air today to schedule a duct sealing service and start enjoying the benefits of a properly sealed HVAC system.
Call (661) 536-5522or fill out our online contact form to get started!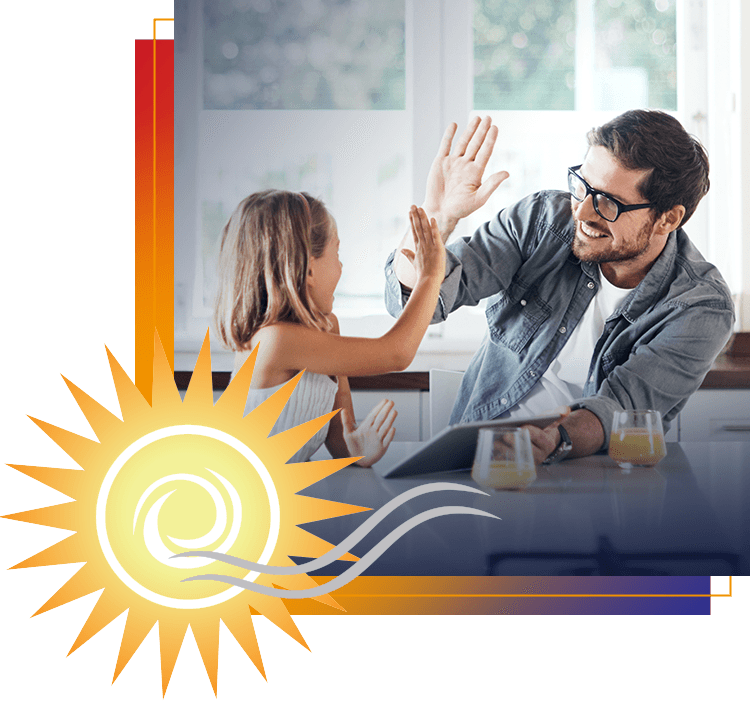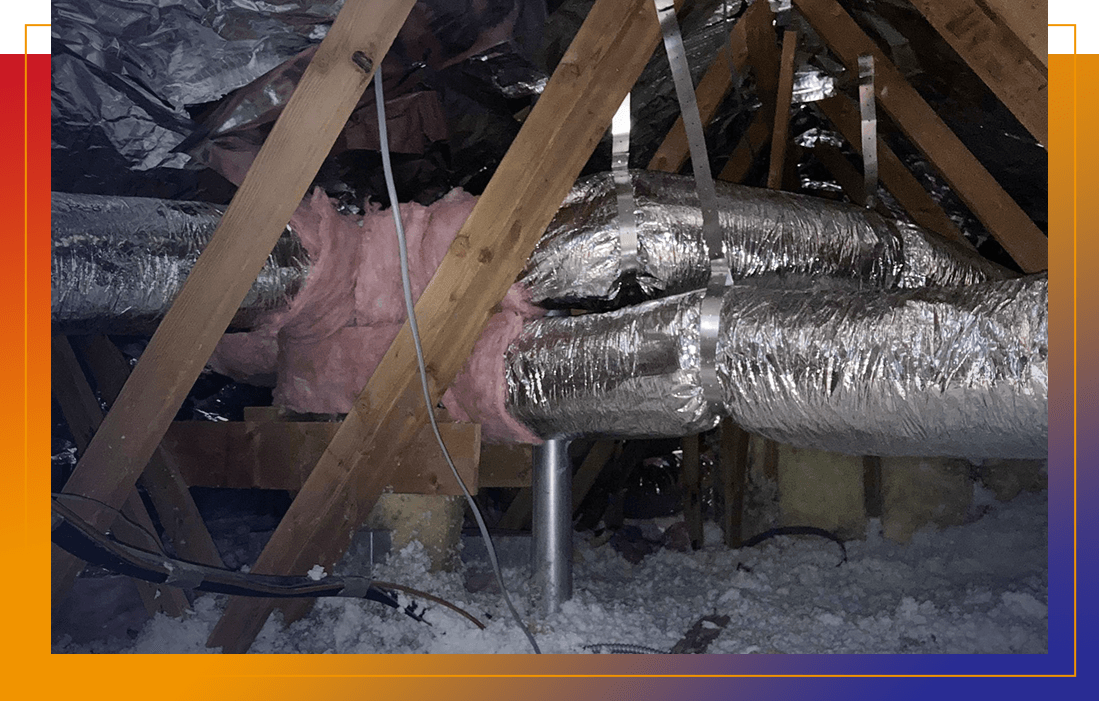 "They are wonderful and I would recommend them to anyone that needs service done."

- Miguel A.
Satisfaction Guarantee
At

Rowland Air,

we're so sure you'll be satisfied with our superior service that we offer a 100% guarantee on our work. Contact Rowland Air today at

(661) 536-5522

for assistance with your air conditioning & heating needs.
Premier
Lennox Dealer

Locally
Owned & Operated

Satisfaction
Guaranteed

Serving Our Community Since 1987

We Design Systems Specific to Your Home

Dedicated to
Our Police & Military