AC Maintenance in
Santa Clarita
Proudly Serving the Antelope Valley, San Fernando Valley, & Surrounding Areas
You might hear people say that AC systems don't require maintenance. That is extremely far from the truth. Any good HVAC specialist will tell you that regular maintenance, along with a quality initial AC installation, is an essential component for having a reliable AC system that lasts. Regular maintenance can extend the life of your system by several years and prevent any unnecessary and costly air conditioning repairs.
At Rowland Air, we know that every AC system is unique and requires specific maintenance adjustments. We've been in the business for well over 3 decades and we've installed, repaired, and serviced just about every kind of air conditioner. You can trust that our experienced technicians will perform the maintenance that your specific system requires according to the manufacturer's specifications, including cleanings, equipment checks, and adjustments.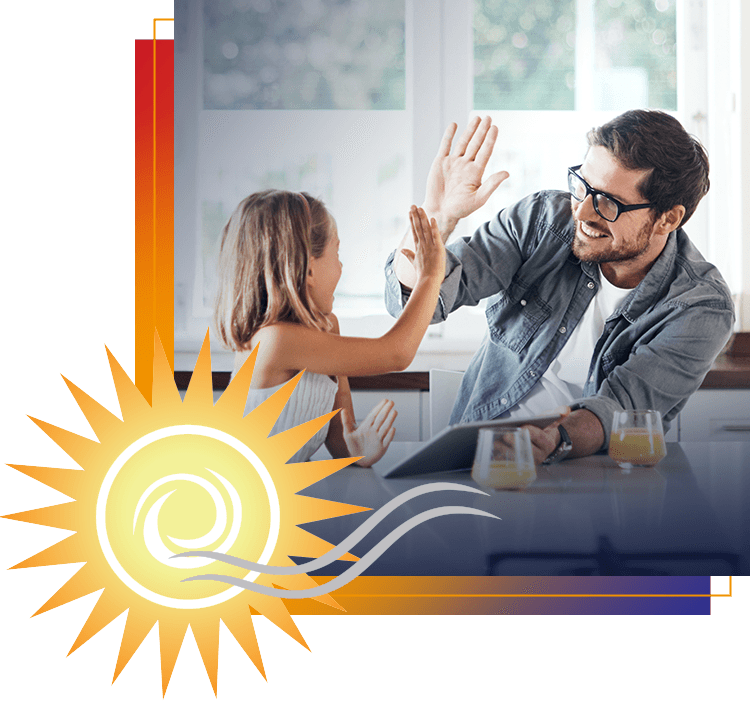 Our AC Maintenance Services in Santa Clarita and Surrounding Areas
Regular AC maintenance ensures your cooling system is operating as it should at all times and maintains the energy efficiency of your home. By having a technician inspect, clean, and service your unit, you can prevent any potential issues and catch existing ones before they become major problems. Without routine maintenance, you could find yourself with a broken AC system in the middle of summer when temperatures are soaring outside. Not only will this be inconvenient for you and your family, but it could cost you hundreds or even thousands in repair costs.
How Often Should You Service Your AC Unit?
Homeowners should aim to service their air conditioning units serviced at least time throughout the year. This service call should ideally be done during the fall or winter to ensure quality cooling during the summer.
Our maintenance plan includes a thorough inspection of the AC unit itself (inside and out), checking for wear and tear, cleaning coils and filters, lubricating moving parts as needed, checking refrigerant levels, performing leak checks (if the refrigerant is low), and inspecting electrical connections for safety. We'll also test your airflow and check your duct work, system configuration, and thermostat. All these steps work hand in hand to keep your air conditioner operating at peak efficiency when you need it the most. Before leaving, we'll give you a report of your system and let you know if any repairs are needed.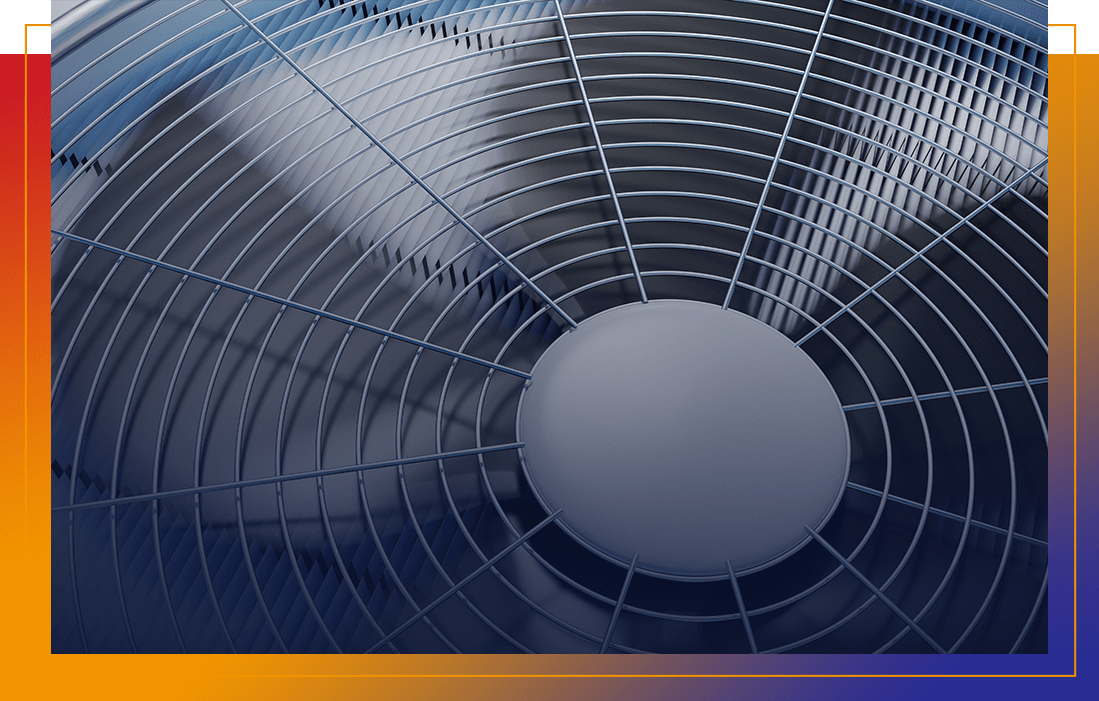 "Great customer service from a company that won't try to sell you unneeded bells and whistles. Installation was a breeze - they were in and out the same day."

- Hunter M.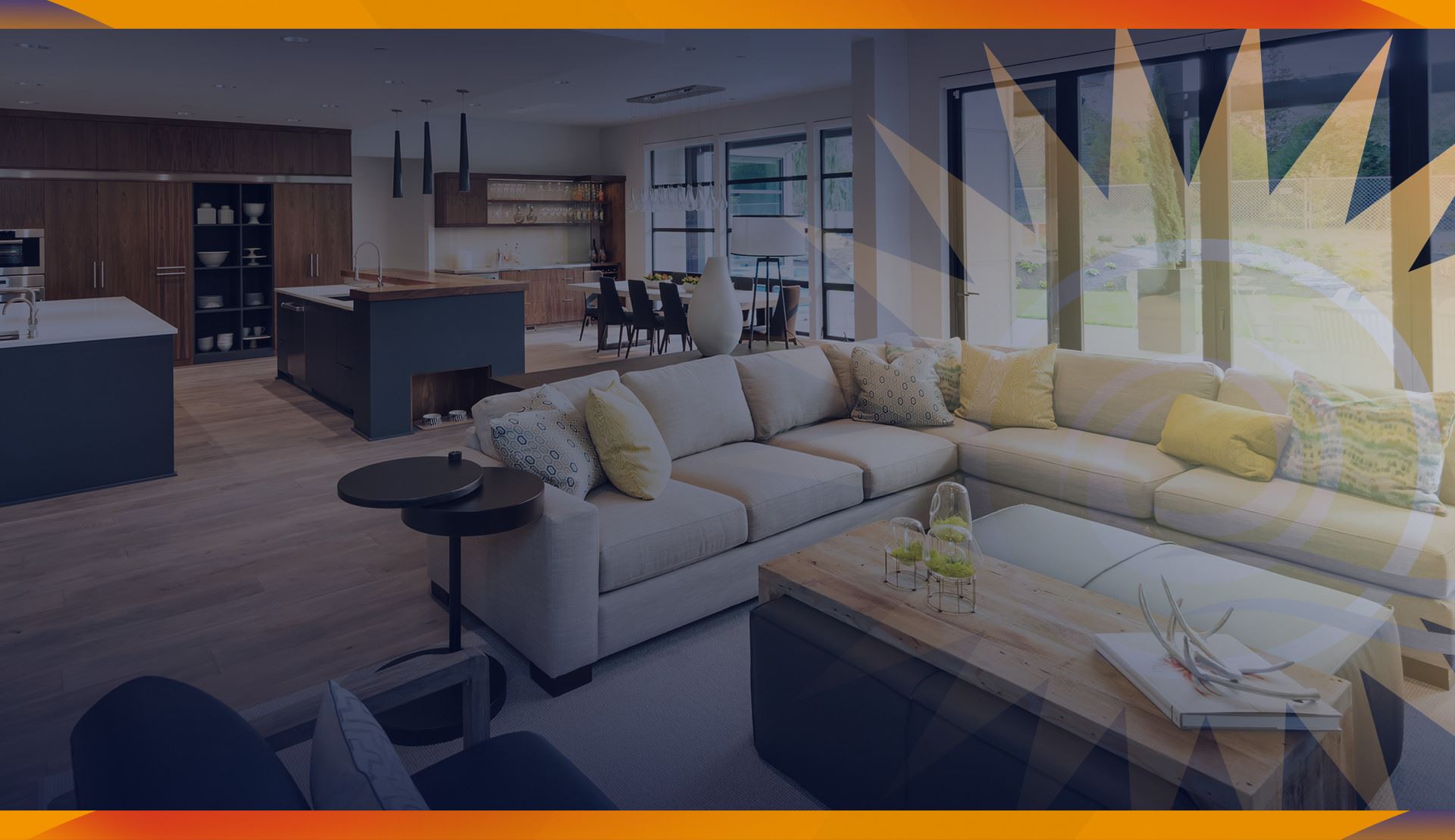 Why Choose Rowland Air for Your AC Needs
Rowland Air strives to be your go-to cooling and heating company in Santa Clarita, Antelope Valley, and San Fernando Valley. In operation since 1987, we know a thing or two about keeping homes cool and comfortable in Southern California. That's why we offer our customers an AC maintenance plan that ensures their systems run efficiently and mitigates any costly repairs down the line.
Our technicians provide quality service informed by decades of experience and expertise. Whether it's maintenance, repairs, or installations, we stand behind our work. Our commitment to excellence has earned us a long list of satisfied customers over the years, and we have the reviews to prove it! We look forward to adding you to that list.
---
Contact us today or call us at 661-536-5522 to speak with a Santa Clarita AC maintenance specialist.
Satisfaction Guarantee
At

Rowland Air,

we're so sure you'll be satisfied with our superior service that we offer a 100% guarantee on our work. Contact Rowland Air today at

(661) 536-5522

for assistance with your air conditioning & heating needs.
Premier
Lennox Dealer

Locally
Owned & Operated

Satisfaction
Guaranteed

Serving Our Community Since 1987

We Design Systems Specific to Your Home

Dedicated to
Our Police & Military