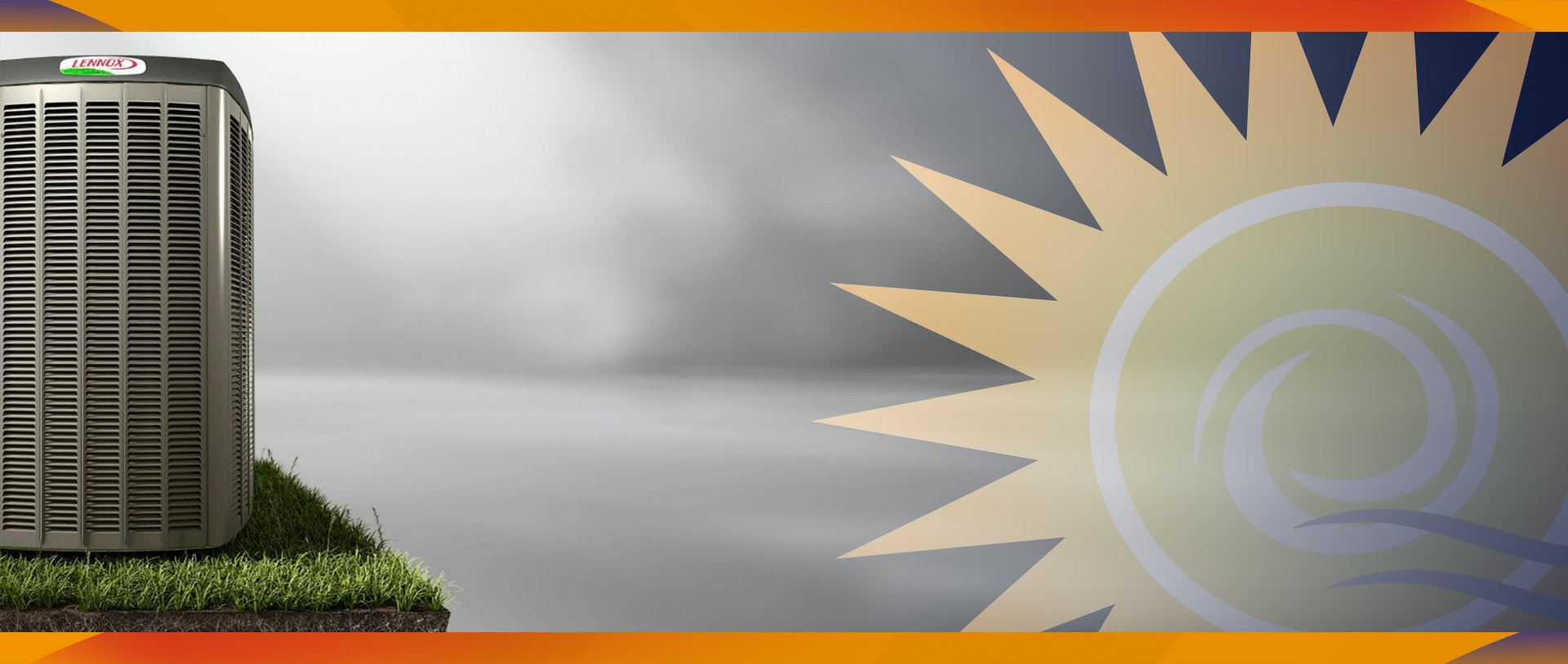 Ductless Mini-Split System Installation in Santa Clarita
Ductless Air Conditioning in Los Angeles County
Ductless air conditioning systems are an excellent option for keeping your home cool and comfortable when a central air conditioner is not an option. These systems are also known as mini-split systems, and they are an excellent way to provide cooling to a specific area of your home. If you have a room or area of your home that is always warmer than the rest of your home, a mini-split system can help make that area more comfortable. It can also be a great way to add a cooling zone to your home if you are building a new home or renovating an existing one.
Benefits of Mini-Split Systems
When it comes to HVAC solutions, mini-split systems shine as a modern alternative with remarkable benefits.
Enhanced Energy Efficiency: Mini-split systems outpace traditional central air conditioners, boasting up to five times greater energy efficiency.
Focused Cooling: Unlike central ACs, mini-splits cool specific areas, expending less effort and energy for a comfortable environment.
Cost-Effective Operation: Mini-splits are budget-friendly, requiring less frequent operation than central air conditioners, resulting in lower utility bills.
Tailored Usage: Enjoy the flexibility of running a mini-split system only when needed, optimizing cooling for occupied spaces.
Timer Functionality: The built-in timer feature lets you customize cooling cycles, conserving energy and further trimming costs.
Discover a smarter, more efficient way to maintain indoor comfort with mini-split systems. Experience heightened energy savings and cost-effective cooling solutions with Rowland Air.
---
Contact us for expert ductless installation and transformative results.
---
How a Mini-Split System Works
A mini-split system is comprised of two parts: an outdoor compressor unit and an indoor air handler unit. The outdoor compressor unit is the main unit of the system. It collects the heat from the air outside and compresses it, which creates a refrigerant. The refrigerant is then sent through a line to the indoor air handler unit, which is usually mounted to a wall near the area that needs to be cooled. The air handler unit has an evaporator coil that collects the heat from the air in the room. The refrigerant then transfers the heat from the air in the room to the refrigerant, which is now warm. The warm refrigerant is then sent back to the outdoor compressor unit, where the process is repeated. The compressor unit then compresses the warm refrigerant, which creates a cool refrigerant, which is then sent back to the air handler unit, where it cools the air in the room. The cool air is then sent back to the room where it is collected by a series of vents that distribute the cool air throughout the room.
At Rowland Air, we have many years of experience in installing and maintaining mini-split systems. If you are interested in learning more about these systems, we can help. We have worked with many customers who have had these systems installed and can help you determine if a mini-split system is the right option for your home.
---
Contact Rowland Air today to see how you can make your home more comfortable with ductless mini-split systems!
Ready To Get Started?
Rowland Air is an HVAC company that will provide you with a free estimate, expedient customer service, and friendly employees. We serve Commercial and Residential clients in Santa Clarita and the surrounding areas.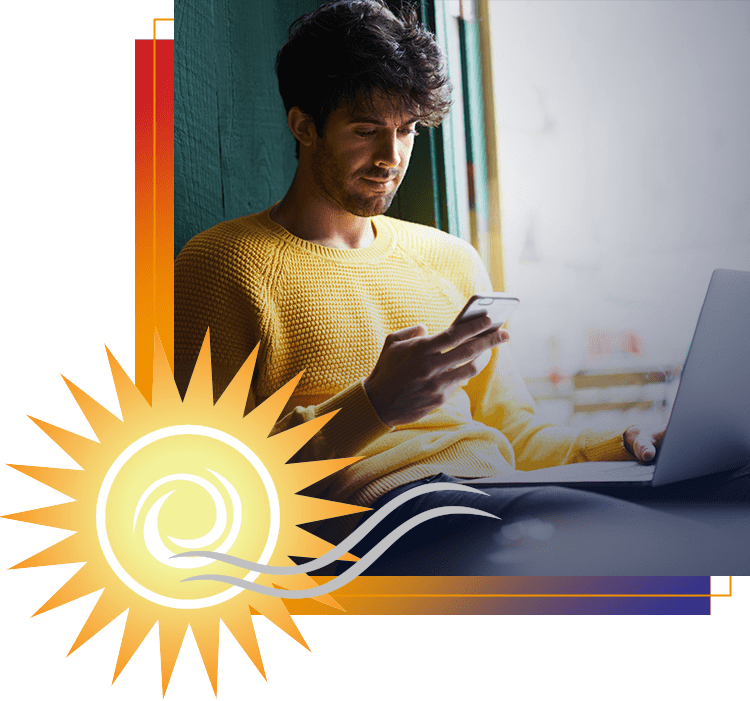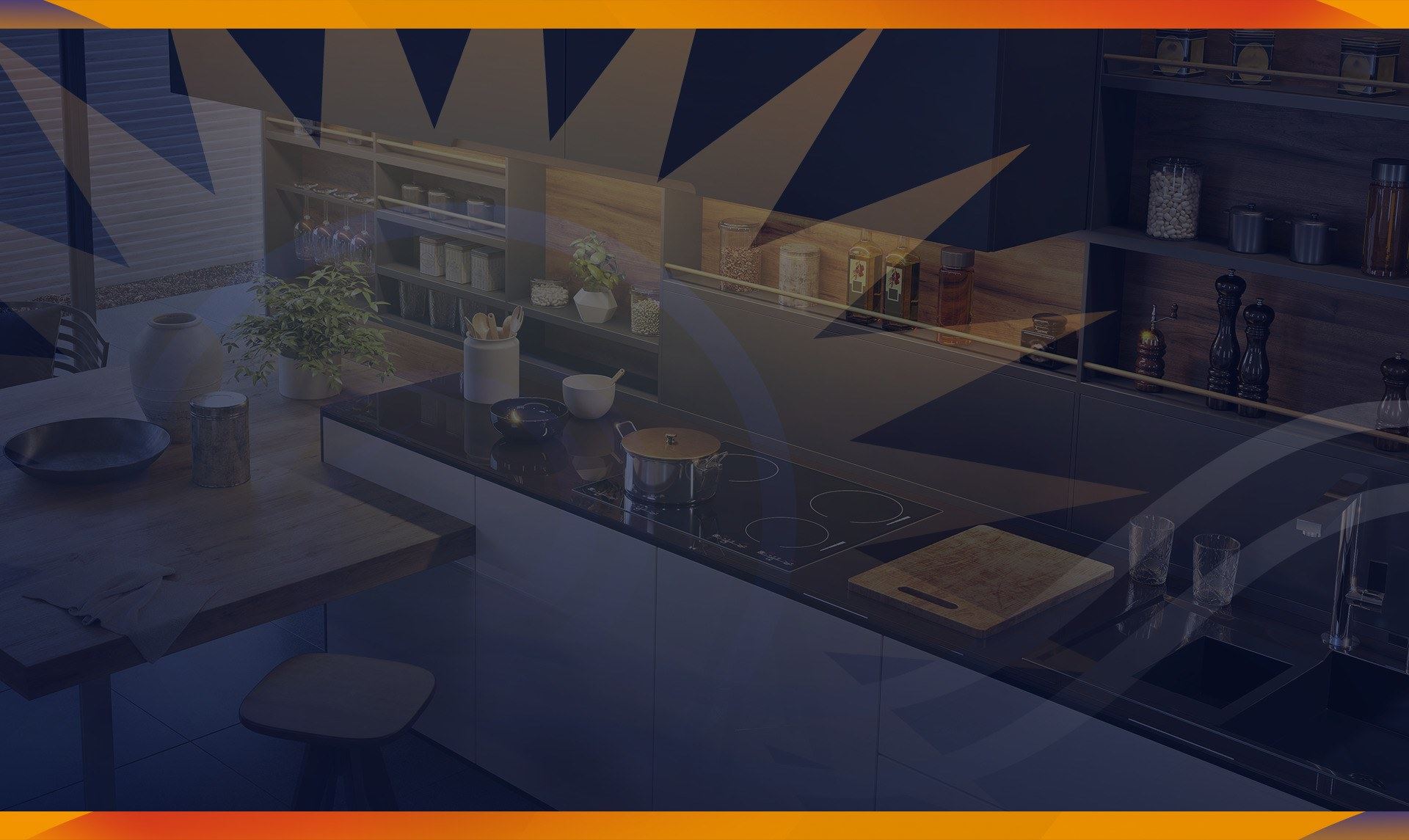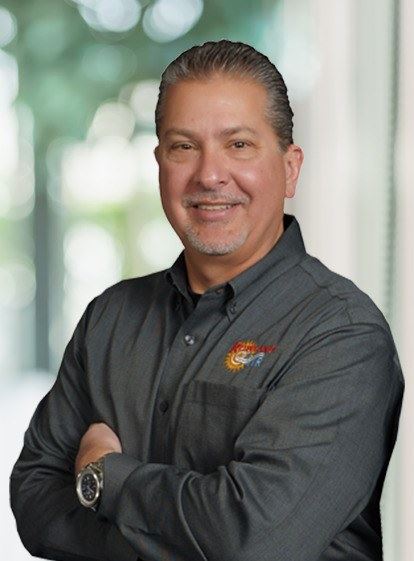 Trusted For A Reason
Read Reviews From Our Happy Customers
"Incredible professionalism and honesty from Rowland Air Conditioning."

- Charlie O.

"Rowland installation crew showed up on time. Used drop cloths throughout my home to protect my flooring. All crew members were professional and answered all my questions."

- Steve Q.

"Just perfect experience all around! They made sure we got a discount from Costco and sold us only what was needed which was just the new AC unit for upstairs. They were honest about the ducting we didn't need, and tried hard to fit our budget the bes"

- Kimberly R.

"Joaquin was very professional, and best of all, quickly diagnosed the problem, communicated the issue and repair cost, and upon my approval, repaired the system."

- Gary K.

"Overall it was a great success and I would recommend Rowland and the work for anyone needing heating or AC work."

- Brad J.

"He is very patient giving details and answering all questions. He absolutely knows his job, and is very clean doing it."

- Dyana H.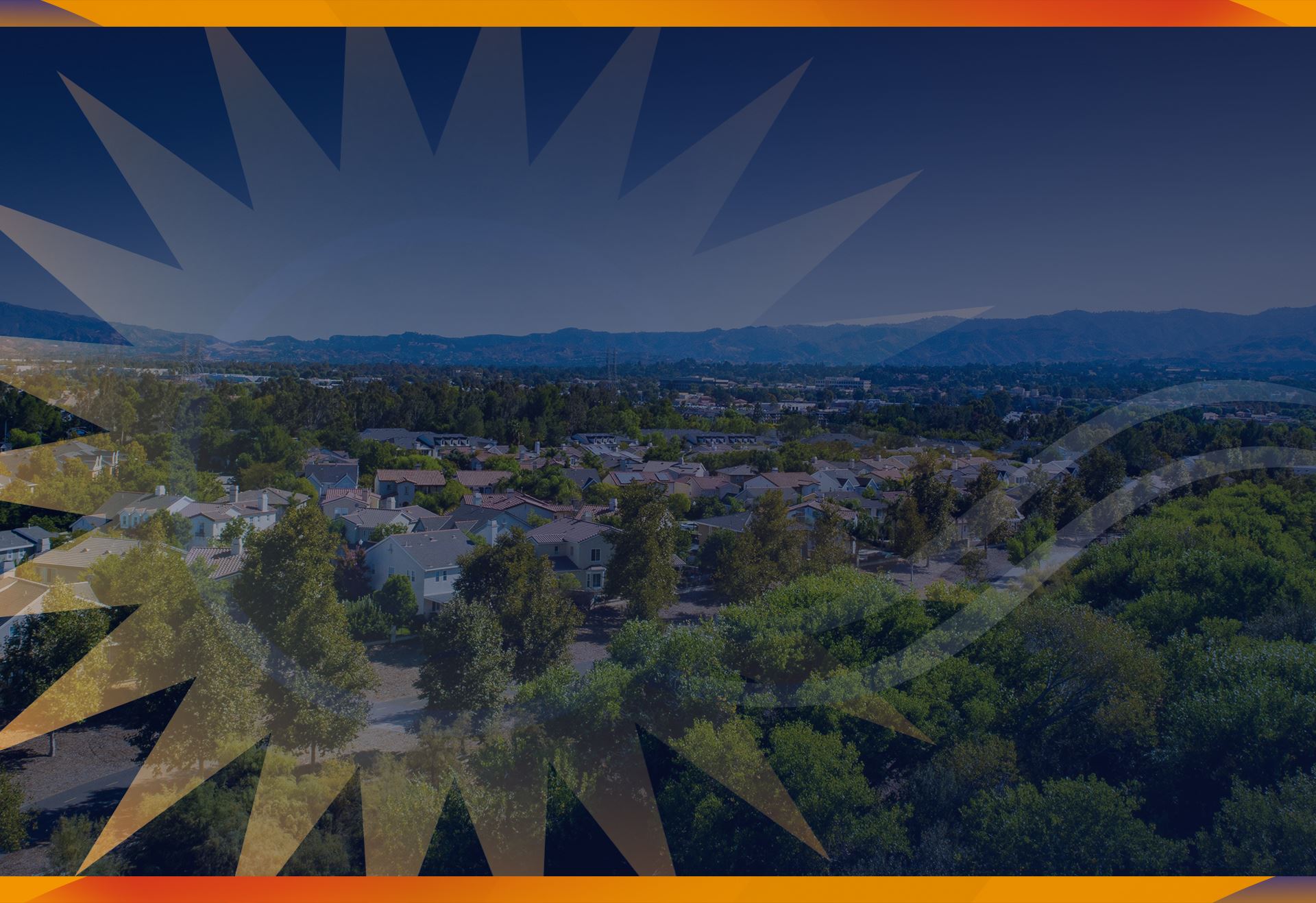 Premier
Lennox Dealer

Locally
Owned & Operated

Satisfaction
Guaranteed

Serving Our Community Since 1987

We Design Systems Specific to Your Home

Dedicated to
Our Police & Military