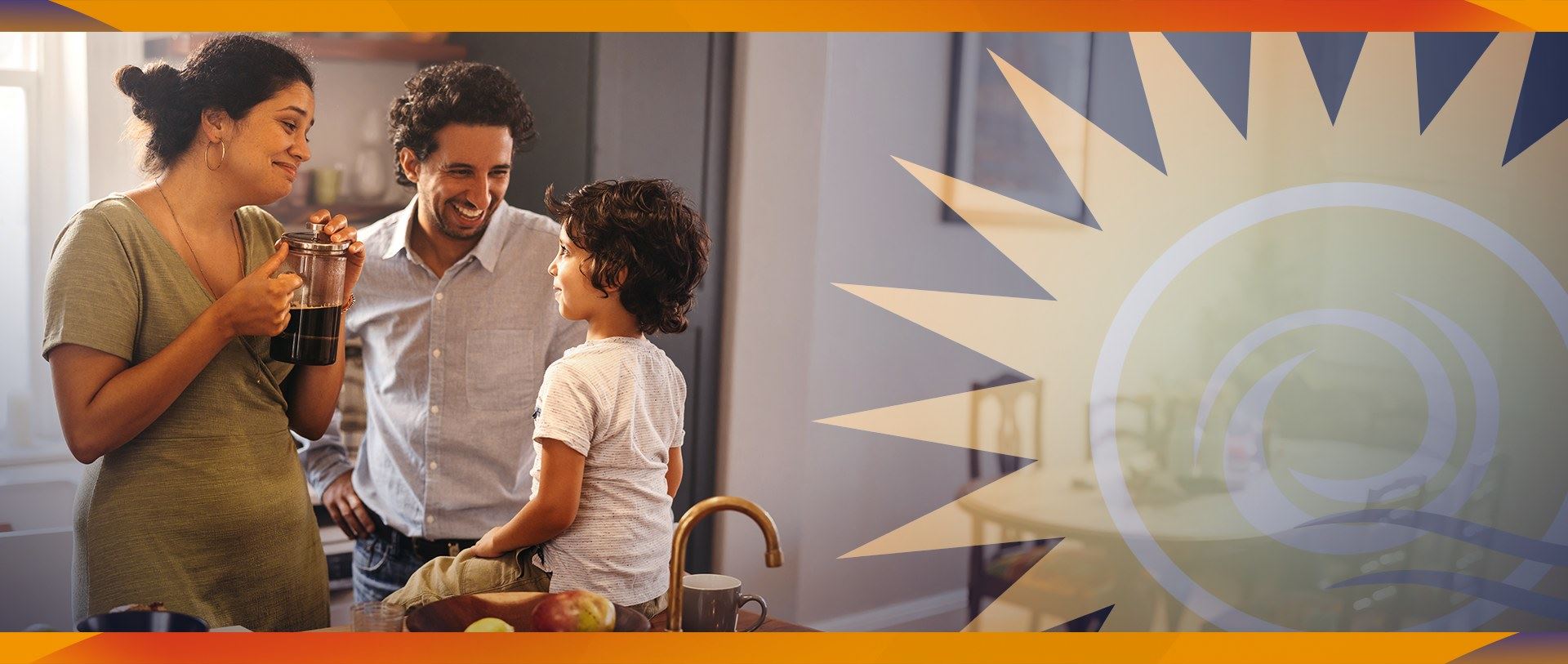 Commercial HVAC in Santa Clarita Valley
Keeping Your Business Comfortable
When you own a business, you have a lot on your plate. The last thing you need to worry about is the comfort of your employees and customers. That is why you should make sure that your commercial HVAC system is in great working condition.
The team at Rowland Air is here to meet all your commercial heating and cooling needs. We have the training and experience necessary to keep your system operating as efficiently and effectively as possible.
Call (661) 536-5522 to schedule an appointment.
Commercial HVAC Installation
When you are ready to have a new HVAC system installed on your property, you need to know if it is of the right size for your building. If your commercial air conditioning system is too small, it will not be able to cool your property effectively. If it is too large, it will short cycle frequently, leading to shutdowns and a number of other problems. When you work with us, you can trust we will install the proper system to meet your needs.
Commercial HVAC Replacement
Of course, even the best commercial HVAC systems can't last forever. When it's time to replace your commercial air conditioning system, you need help from skilled professionals.
Our licensed technicians can make sure that your new system is the right fit for your property, and we can install it correctly the first time.
Commercial HVAC Maintenance
Problems can develop with even the best HVAC systems, but regular maintenance can help keep minor issues from becoming major ones.
Let us work with you to keep your system running smoothly. When we tune up your system, we can find and resolve problems before they develop into serious, dangerous emergencies.
Contact us online today. Our commercial HVAC professionals in Santa Clarita Valley are standing by, ready to help.
Ready To Get Started?
Rowland Air is an HVAC company that will provide you with a free estimate, expedient customer service, and friendly employees. We serve Commercial and Residential clients in Santa Clarita and the surrounding areas.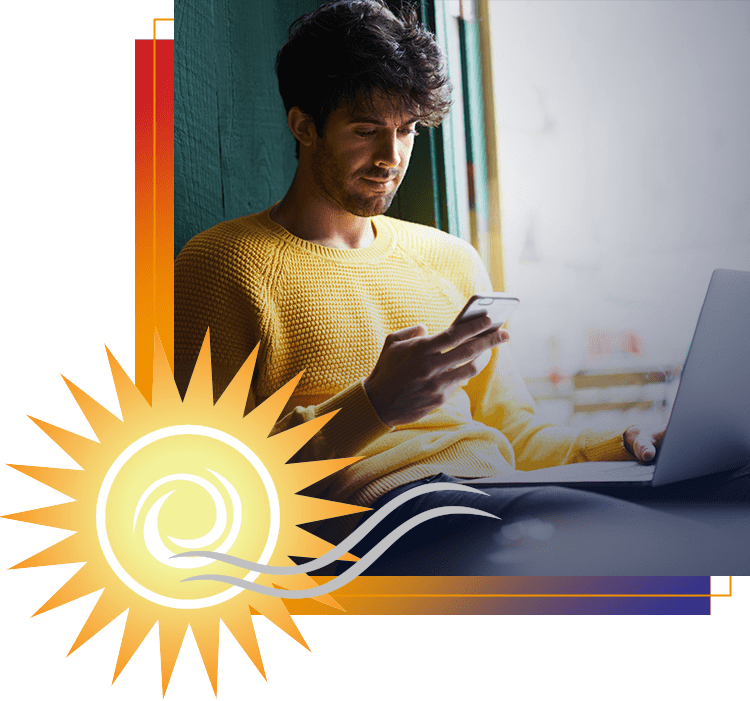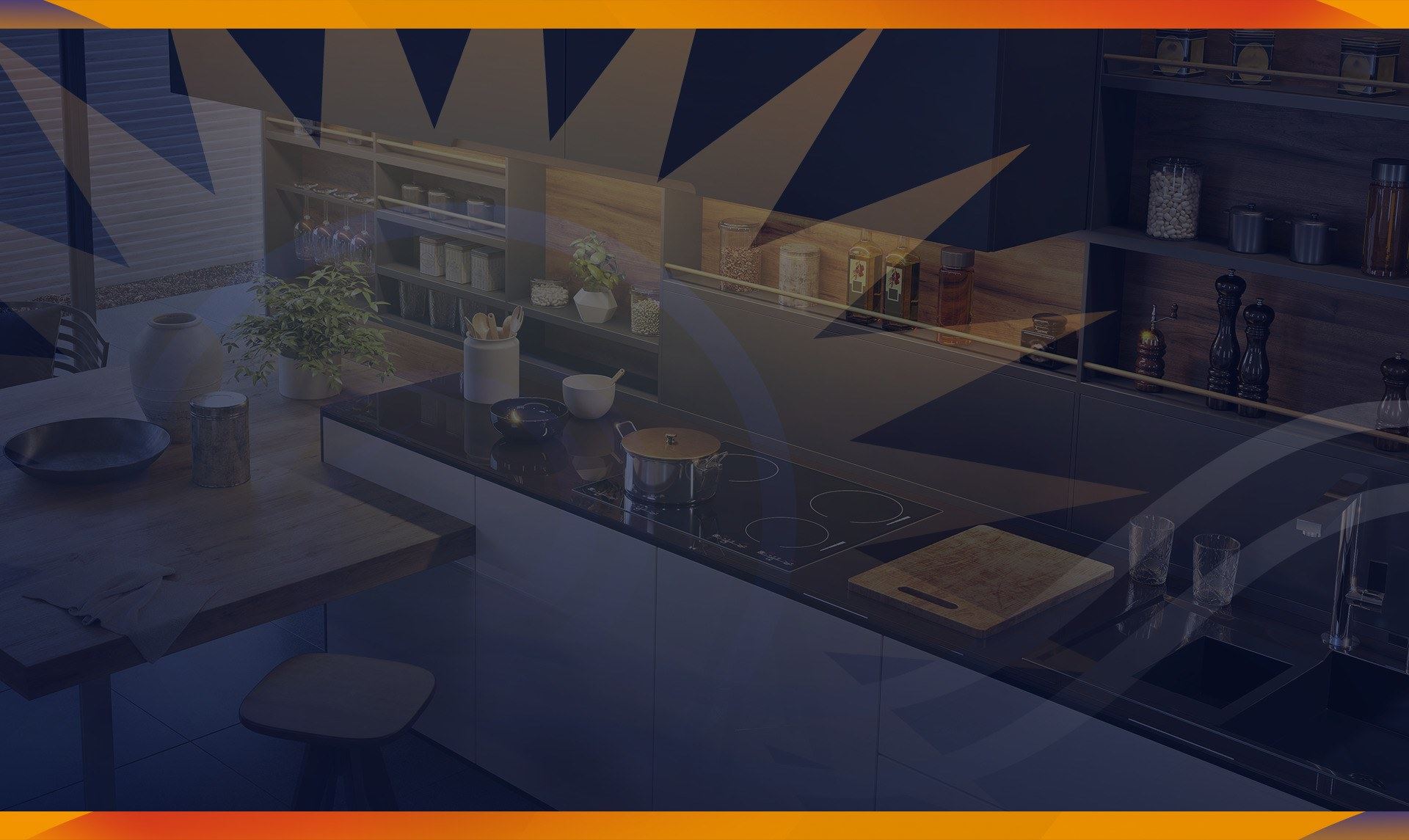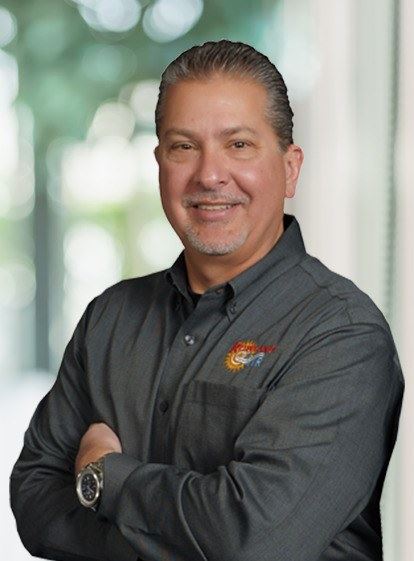 Trusted For A Reason
Read Reviews From Our Happy Customers
"Their knowledge and expertise from their recommendations on what type of system to get at the beginning, to the removal of my old system, and to the installation of my new split system and its components at the end have given my family and I peace of mind "

- Cornelius C.

"Came on short notice. Detected the AC's problem right away. Reasonably priced and technicians were professional and efficient."

- Angela F.

"I am so happy that I went with them and would recommend them to anyone who is looking to service or install a HVAC system."

- Andrea B.

"Everyone went above and beyond! Would definitely recommend Rowland to anyone who want good value and a quality job done right!"

- Larry F.

"It was a pleasant and rewarding experience working with the company. Thank you very much, Eric and Rowland Air! Happy Holidays!"

- Annie S.

"They are wonderful and I would recommend them to anyone that needs service done."

- Miguel A.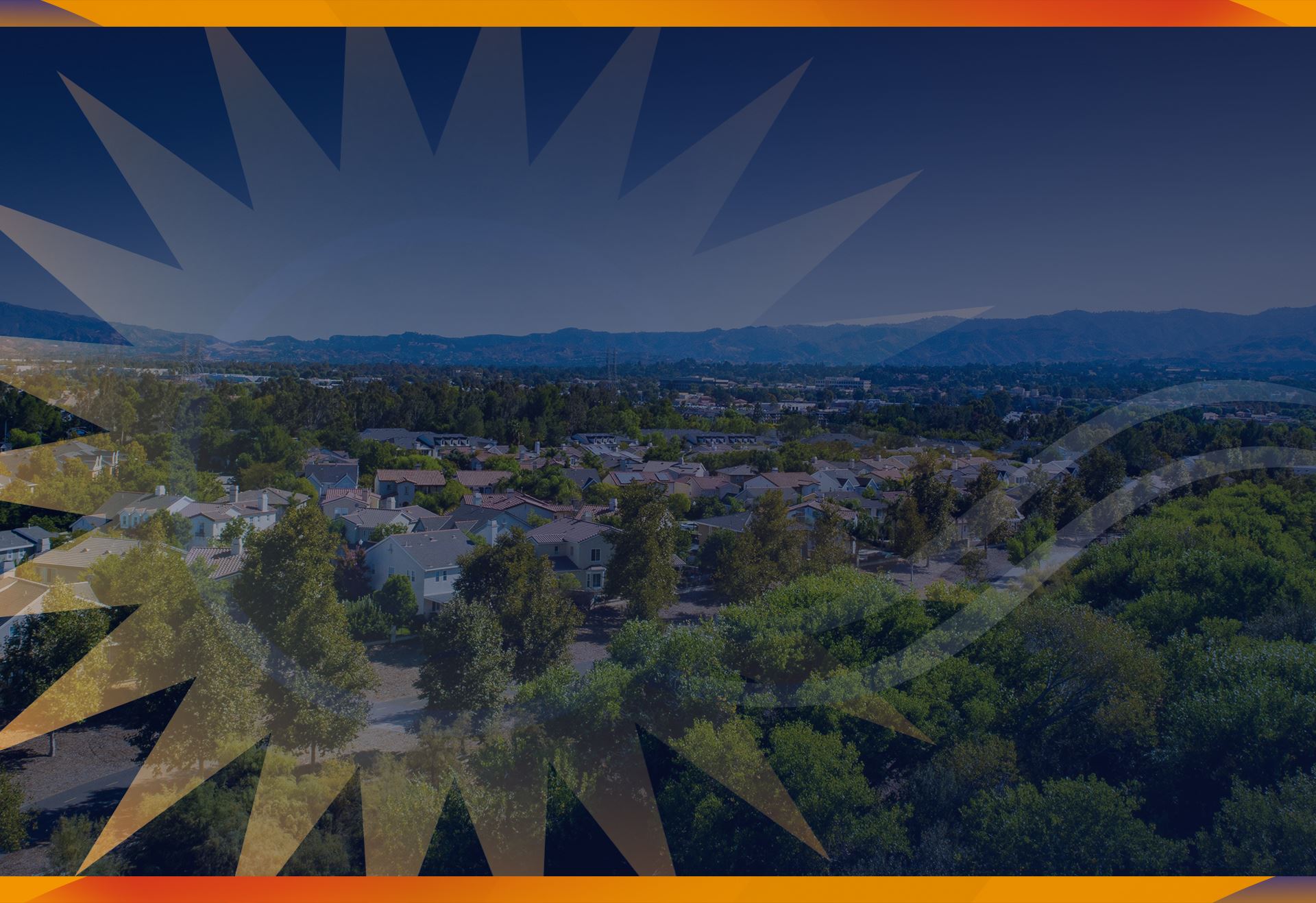 Premier
Lennox Dealer

Locally
Owned & Operated

Satisfaction
Guaranteed

Serving Our Community Since 1987

We Design Systems Specific to Your Home

Dedicated to
Our Police & Military